Southside Housing Association launches 'Digital Academy' training programme
---

---
Southside Housing Association (SHA) has launched an organisation-wide internal training programme in order to achieve its IT and business improvement objectives.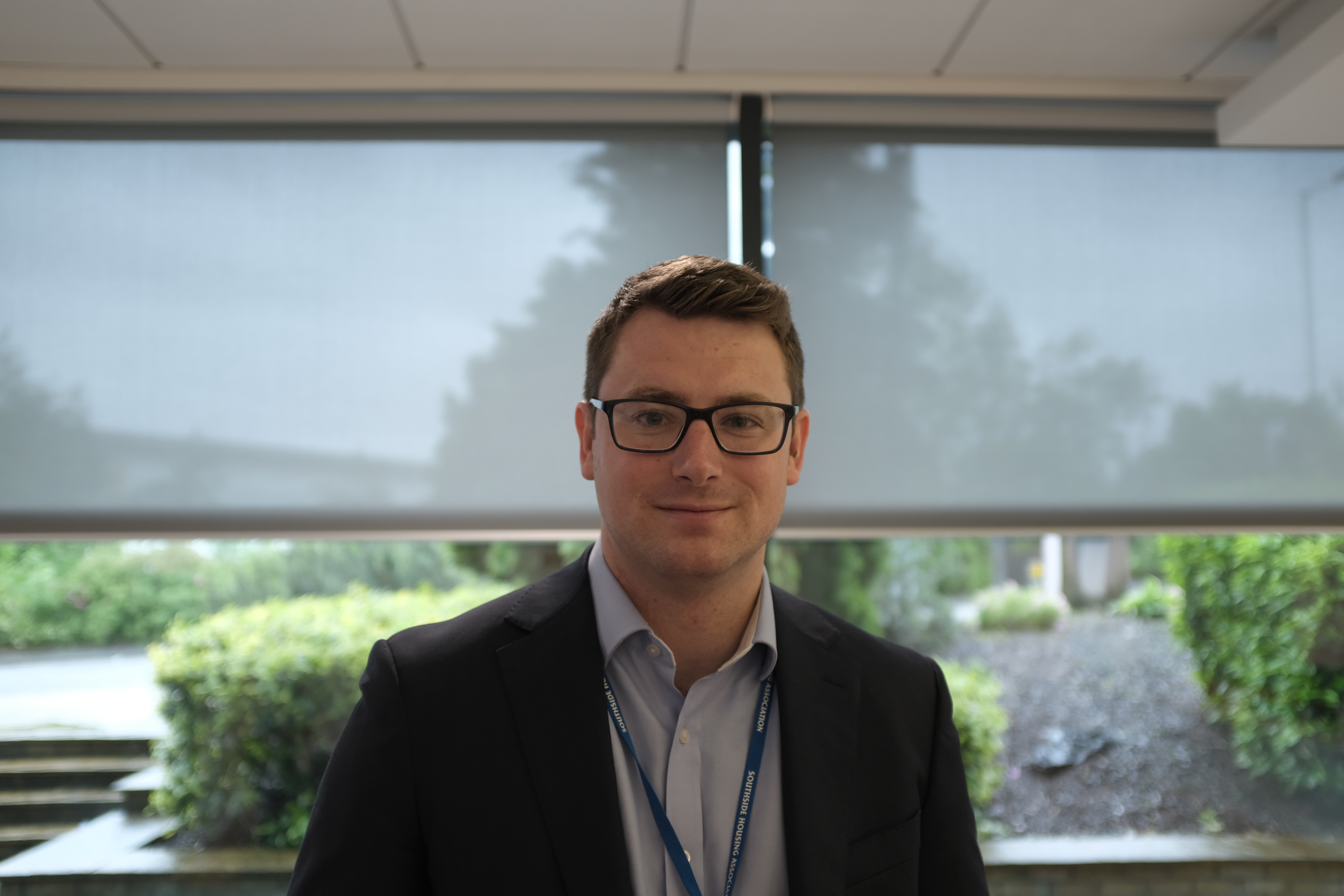 The first phase of the Digital Academy - which takes place between May and August of this year - will focus on equipping staff with core digital skills and introducing digital concepts including data management, MS Excel (offered at both beginner and intermediate levels) and general information technology.
The roll-out of the Academy has been supported by creating a mini-brand and internal awareness campaign, developed in partnership with Cole AD.
Chris Milborrow, SHA's business improvement manager, commented on the Associations' ambitions for the programme: "The Digital Academy aims to deliver practical workshops that support colleagues to play an active role in achieving our digital transformation ambitions. We aim to place people at the heart of all of our improvement activities and the Academy will help us achieve this by providing a platform where we can deliver relevant training in a proactive, flexible and engaging way."
For more information about the Southside Housing Association Digital Academy, contact cmilborrow@southside-ha.co.uk.