Urban Union welcomes new residents at Laurieston Living
---

---
A major milestone has been reached at the Laurieston Living development in the Gorbals area of Glasgow after the official opening of the first new flatted block of homes.
The first residents have now moved into the apartments with developer Urban Union due to hand over more in the coming days.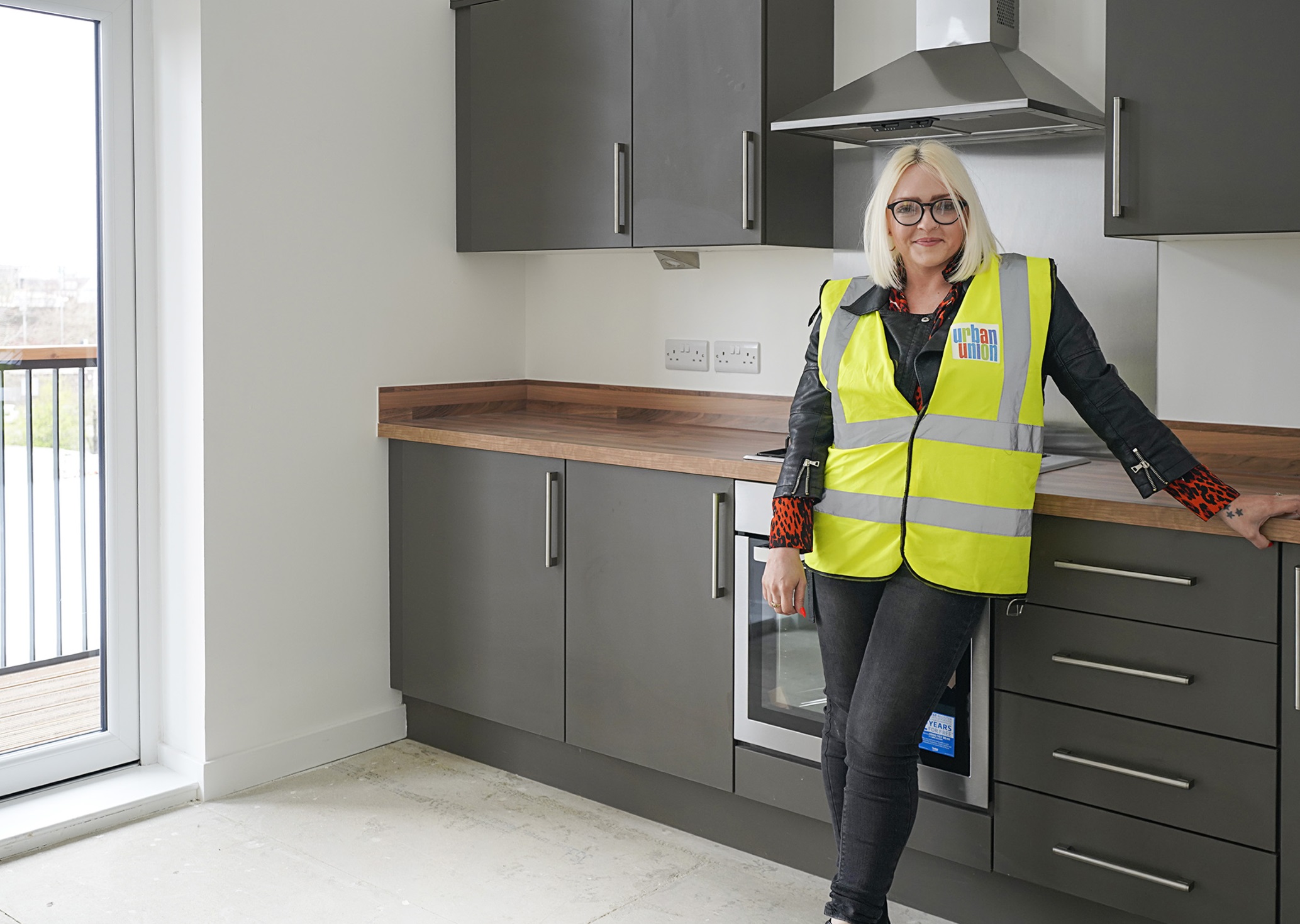 To mark the landmark moment, representatives of Urban Union were joined by Heart Scotland presenter Lynne Hoggan for a ceremonial ribbon cutting.
A total of 173 private for sale homes are being built in Phase 2, with the new development expected to complete by early 2021.
Kirsty Parry, sales & marketing manager at Urban Union, said: "Laurieston Living has been a hugely successful development since first launching several years ago and it is going from strength to strength.
"We were absolutely delighted to officially open the new phase with the help of Lynne and it is great to see that so many people are already settling into their new homes."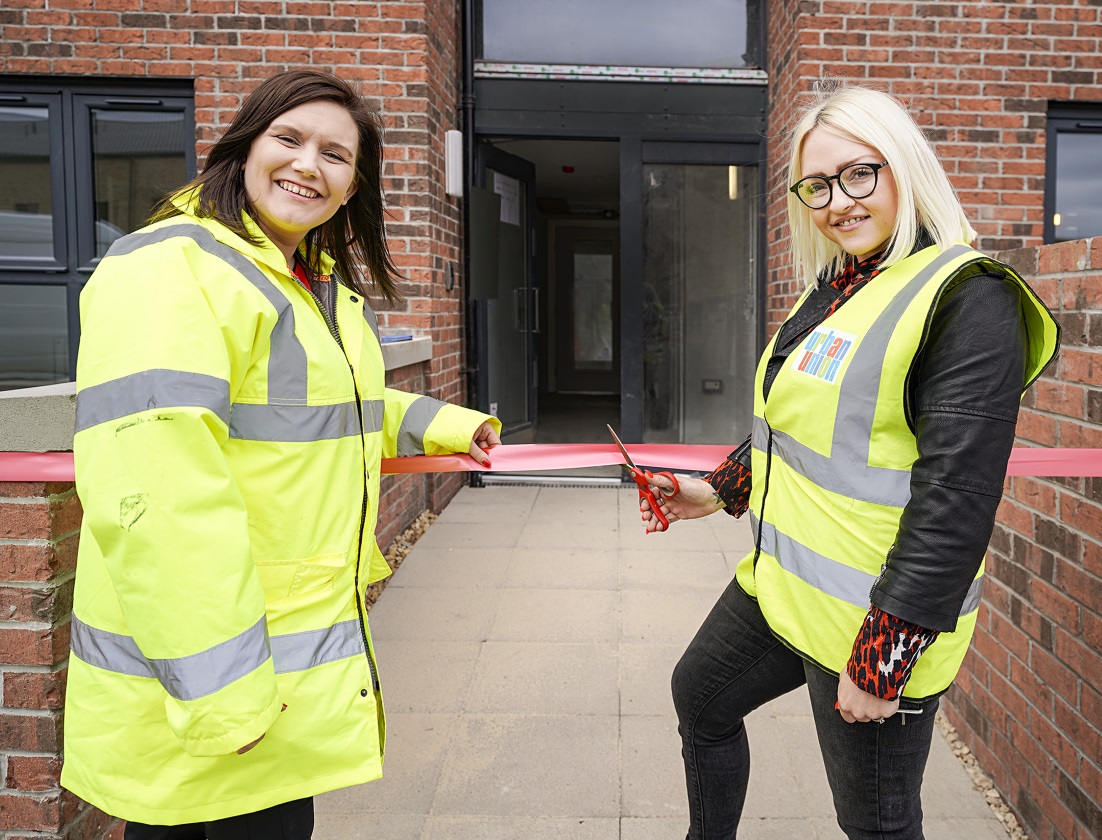 Lynne Hoggan said: "I absolutely loved getting a look at the new apartments at Laurieston Living – the homes are fab and I'm sure all the new residents will absolutely love them."
Laurieston Living is a £140 million revitalisation of the Gorbals area, with plans to deliver a total of four phases over a nine-year period. Phase 1A saw 201 homes constructed for social rent for New Gorbals Housing Association.
Phase 1B delivered a further 108 homes – 39 for Mid Market Rent for New Gorbals Housing Association and 69 for private sale for Urban Union. Phase 1C, completed in December 2018, delivered 55 apartments for New Gorbals Housing Association.