£10m River Clyde Homes investment 'to improve lives and places'
River Clyde Homes has unveiled the details of its multi-million pound investment plans for housing in Inverclyde.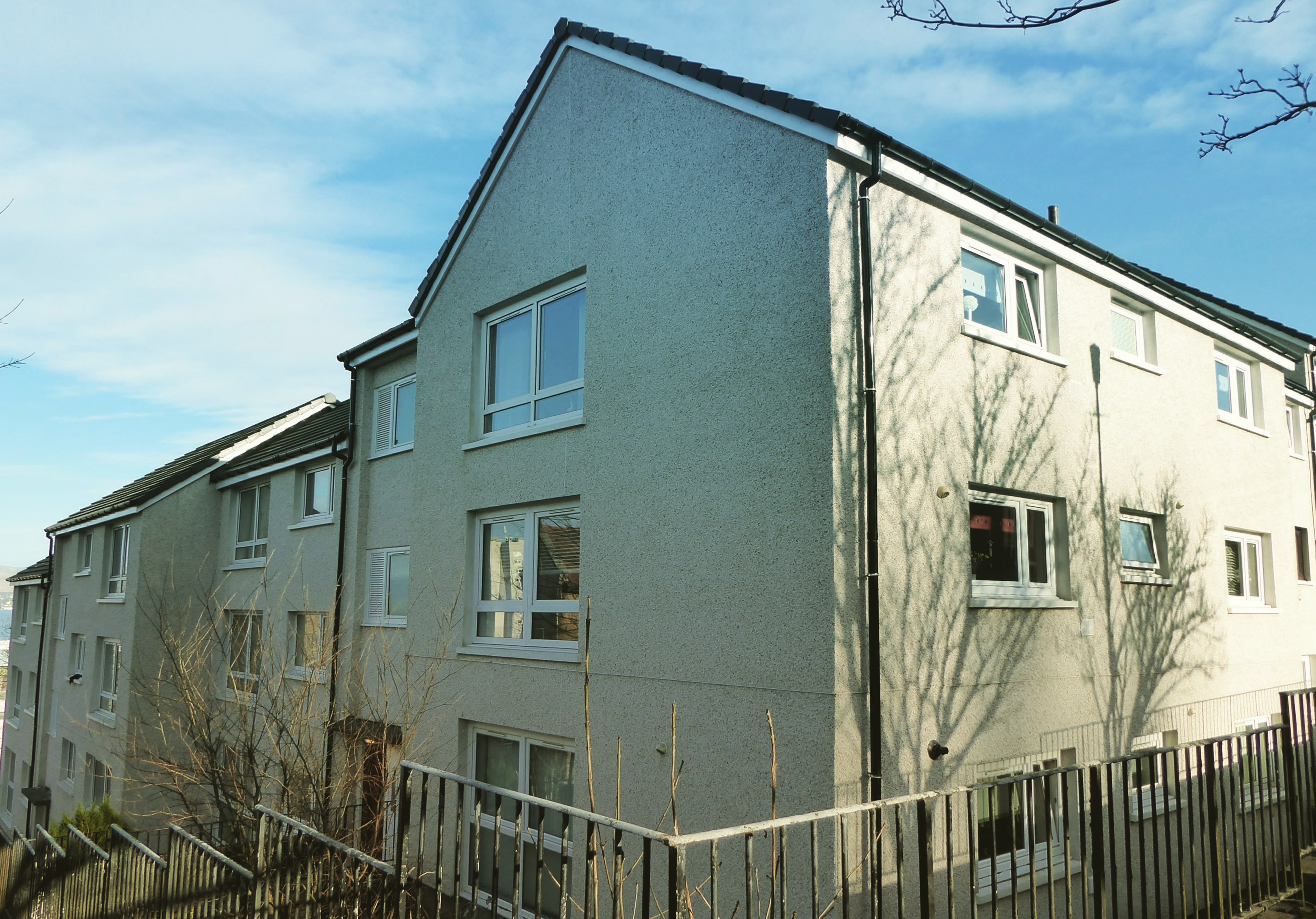 Under the proposals, £10 million will be spent in the coming year to upgrade homes and make them more energy efficient.
As part of a drive to improve energy efficiency and tackle fuel poverty, over £2.5m will be spent. Projects include converting inefficient electric storage heating to gas central heating, replacement heating systems and improved insulation to lofts and wall cavities.
Over £1m will be spent on roof repairs and replacements and £350k on providing customers with new kitchens, bathrooms and electrics. An additional £180k will be spent on replacing windows and doors. A total of £400k will be spent to improve much needed homes to bring them back to the market.
The safety of customers is paramount and over £1m is being spent on further fire safety enhancements, installing smoke and carbon monoxide alarms and tackling asbestos.
To help customers stay in their own homes, River Clyde Homes will continue to maximise the grant funding from the Scottish Government for aids and adaptations to properties.
Jillian Moffat, chair of the River Clyde Homes board, welcomed the news: "Our fundamental aim is to help improve lives and places and these plans go some way to doing that, particularly in the area of energy efficiency and tackling fuel poverty. I am pleased that we are able to continue our environmental improvement programme, with an additional £320k being spent."
She added: "This £10m investment in existing properties, coupled with our ambitious programme to build hundreds of new homes shows that River Clyde Homes is committed to the continued regeneration of Inverclyde."
Full details of the investment plans will be communicated to customers in advance of the programmes commencing. Some projects in communal blocks will require the full participation of homeowners before works can commence. Consultation will take place with them in advance.