20,000 vulnerable customers offered digital support
Lloyds Banking Group has partnered with We Are Digital in a new initiative which has provided 2,000 digital tablets and vital support to 20,000 vulnerable customers facing difficulties during the coronavirus pandemic.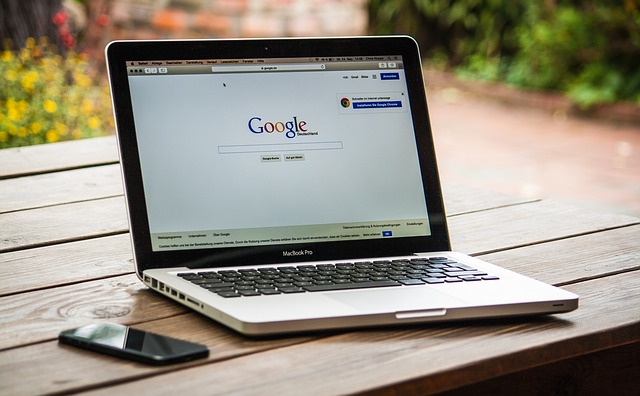 The initiative includes a dedicated phone line offering training, guides and tutorials for on online shopping, banking and connecting with family and friends digitally through the likes of Zoom and Skype.
Supplying both new and refurbished kit, remote logistics depots are in place to distribute equipment in a contact-free environment.
The initiative, The Digital Bridge, is designed to support housing associations, local authorities, charities, banks and corporates to ensure tenants, residents, beneficiaries and customers stay connected.
Users of The Digital Bridge will get remote support and training from three levels of specialist agents, to help with online banking, digital health, finding work, communicating with friends and family, online shopping and accessing key services during this time.
A new enlarged contact centre has been set up to handle a large volume of incoming triage calls, after which users will be assigned an appropriate trainer, with remote support being offered at a convenient time. Access to the training will be through secure phone and video applications, as well as remote control software where the trainer can take temporary control of the device to demonstrate actions.
Matt Adam, chief executive officer of We Are Digital, said: "Our vision has always been to empower people to enrich their lives and communities. We deliver positive and practical solutions to break down barriers, equipping people with the skills to escape digital, financial and social isolation.
"With so many people now living alone, socially distanced or dealing with the effects of lockdown, practical approaches like The Digital Bridge are needed more than ever before."
Fiona Cannon, sustainable business director, Lloyds Banking Group, added: "For many right now, staying connected and accessing vital services is difficult – and for those experiencing isolation, this also can have profound effects on their mental health. That's why we believe offering practical and emotional support through initiatives such as these is so important in helping our vulnerable customers to feel more connected and in control. This is just one of the ways we are making it that bit easier for our customers to manage their finances and mental health during the current crisis."
Read all of our articles relating to COVID-19 here.