3% rent increase agreed by council tenants in Dundee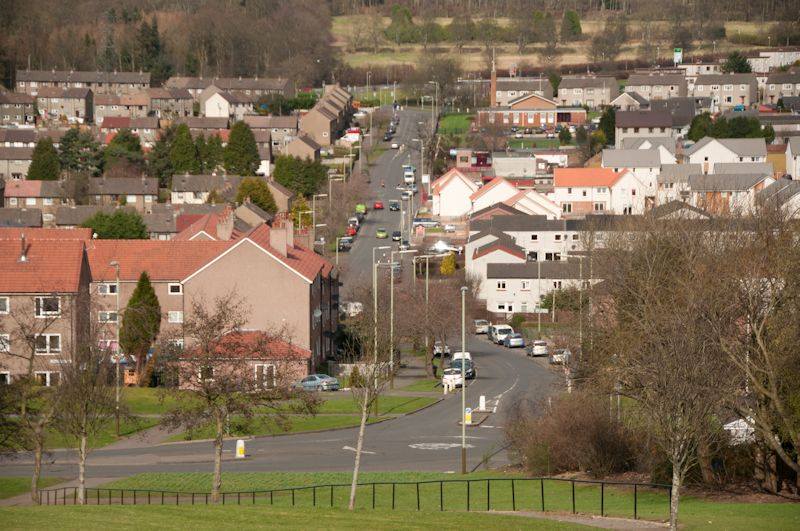 Council tenants in Dundee who took part in the annual rent consultation this year have backed the lowest increase of the three options presented to them.
After just over eight weeks of consultation, 71% of the 2,149 tenants who responded opted for a 3% rise, equal to an average increase of £2.41 per week and capped at £3.
A report to the city council's policy and resources committee on January 23 will be asked to approve the change, which will come into effect from 3 April 2023.
John Alexander, convener of the council's policy and resources committee, said: "We are all acutely aware of the financial pressures being faced by our tenants, which is one of the reasons we have doubled the Hardship Fund to £1m.
"Taking this step will hopefully ensure that any council tenant who is suffering financial hardship will be able to get the support they need to meet their rent from April.
" A rent increase at this level will add almost £1.6m to support the delivery of vital housing services."
Almost 20% of the council's tenants responded to the annual rent survey which ran from November 1 to December 23 last year.
Heather Anderson, convener of the neighbourhood services committee, said: "By giving tenants three options we were able to offer them a balanced choice between services remaining at the same high standard that they currently have or giving the council additional resources to spend more on energy efficiency measures and increasing the supply of social housing.
"We have now installed external wall insulation at more than 5220 properties across the city, built more than 110 new homes for social rent since 2011 and invested nearly £2m making significant upgrades to almost every aspect of our sheltered housing provision over the same time period.
"I am pleased that we were able to give this type of useful information to our tenants about what we can do to invest in their homes and future house building with each level of proposed increase.
"We are acutely aware of the financial pressures people are under right now and we are doing all we can to support people through these tough times."
As well as maintaining current service levels, a 3% rent increase will continue to reduce the number of households in fuel poverty in Dundee, allow for investment in existing housing stock and building new affordable housing and on-going environmental improvements.
Registered Tenants Organisations (RTOs) were also consulted as part of the process with the Dundee Federation of Tenants Association opting for the 3% increase based on their overriding concern about affordability balanced with the minimum increase possible to retain current service level standards.
At present, the rent freeze implemented by the Scottish Government is scheduled to end at the end of March.