£50,000 for artists to help young people in Wheatley communities
Young people across Scotland are being helped to build their skills and confidence thanks to a new arts project.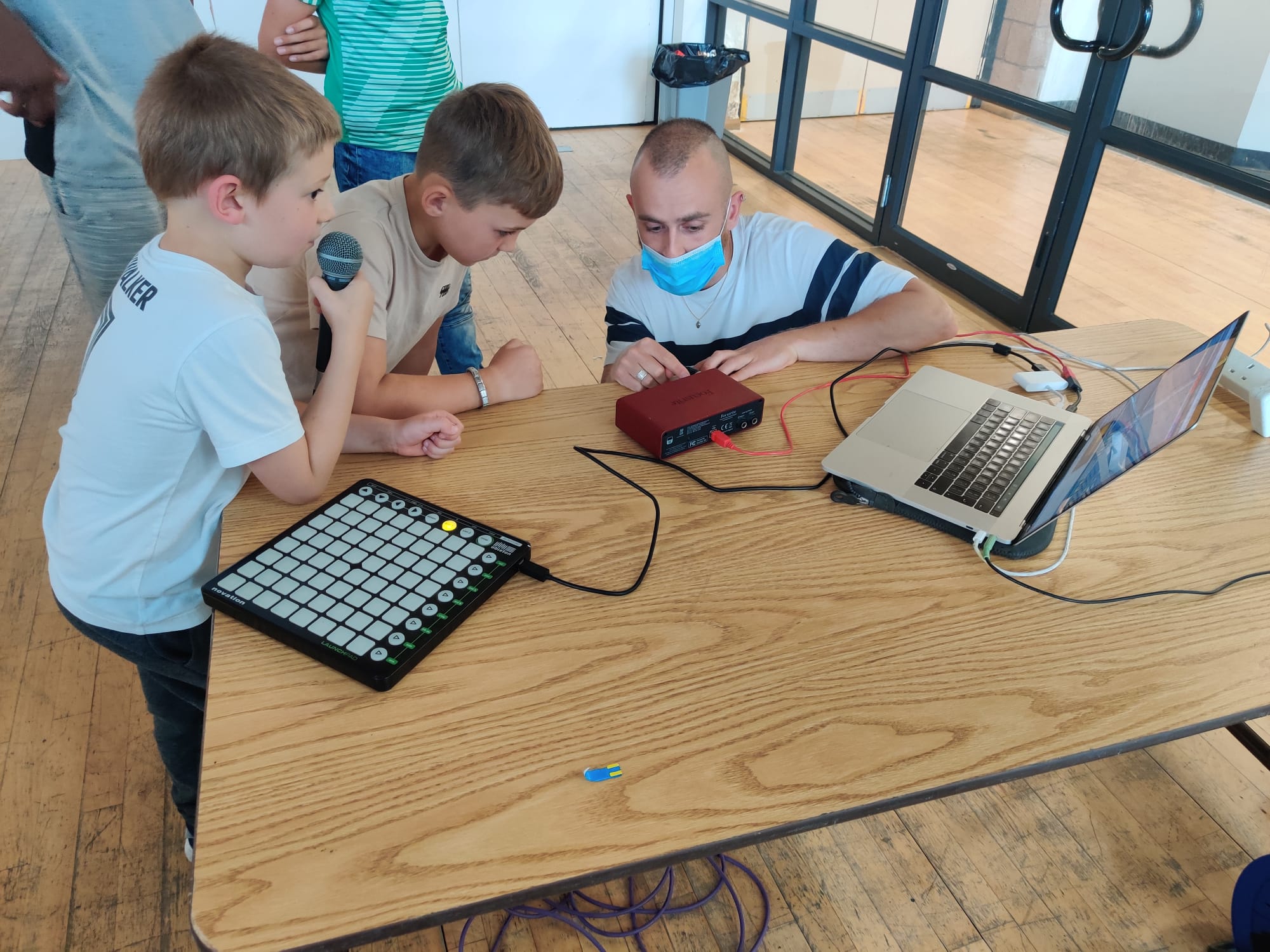 Wheatley Foundation has secured £50,000 funding from Creative Scotland's Youth Arts Fund Small Grants scheme to support creative projects in communities.
It will see 10 artists run art, music, dance, drama, poetry and photography programmes in Wheatley communities across Glasgow, Edinburgh, and Dumfries and Galloway.
Projects will help young people reconnect with their community as Covid-19 restrictions ease and provide much-needed opportunities for artists who have been unable to work due to the pandemic.
Lynne Mitchell, foundation manager, said: "We're delighted to be working with Creative Scotland to offer opportunities for young people in Wheatley communities to learn new skills and build their confidence.
"Young people have found it particularly challenging during lockdown as they were unable to express themselves or meet with friends at clubs and classes. These fantastic new arts projects will help improve their mental health, reduce stress and give young people the chance to learn from established artists."
Wheatley Foundation is the charitable trust of Wheatley, Scotland's leading housing, care and property-management group.
Suzie Bell and Anna Smeaton are two artists chosen to be part of the programme.
They've been running creative workshops for young people in Paisley, exploring what it's like to be a young person during the pandemic.
They said: "It's been fantastic working with young people in the Wheatley community in Paisley. Our aim was for participants in our summer sessions to have a chance to build creative skills, form new friendships and gain confidence.
"In just four short days the young people have: challenged themselves to create a news report of how covid has affected them; created hero characters to save the world; completed mini-films and had a glimpse into the world of editing; and created a short track using music software and a launchpad.
"After such a difficult time of restrictions, it has been incredible seeing the young people come alive with the freedom of creative control."
Hannah Ayre is another artist chosen to be part of the programme. Hannah will run craftivism classes, where craft meets activism in Edinburgh.
She added: "Bringing people together to be creative is a great way to build community spirit. For young people the arts can also be an outlet for stress, a way to express themselves and can help improve mental health. Which after the past year is much needed.
"The creative industries have been hugely affected by the pandemic. As an artist who works with groups of people, it's been especially challenging. So I was delighted to receive one of the grants and I can't wait to get started."
Iain Munro, CEO, Creative Scotland, commented: "These vital emergency funds being delivered on behalf of the Scottish Government are enabling a strong network of arts and third sector organisations to fund freelance artists to deliver exciting activities with young people during the ongoing pandemic.
"It has been a real privilege to work with these partners to enable a diverse range of projects to happen, ultimately benefitting the young people most adversely impacted by Covid-19 and creating employment opportunities at a time of need. Funding decisions have been made at grassroots level, ensuring projects meet local needs.
"These projects will bring young people together to enjoy art and creative activities, while having fun and making friends at the same time. As well as developing creativity, these experiences will help young people build confidence, self-esteem and nurture health and wellbeing, which is much needed in these stressful times."