£500,000 Queens Cross project converts offices to homes for rent
Queens Cross Housing Association is bringing five vacant commercial properties in north west Glasgow back into productive use as new homes.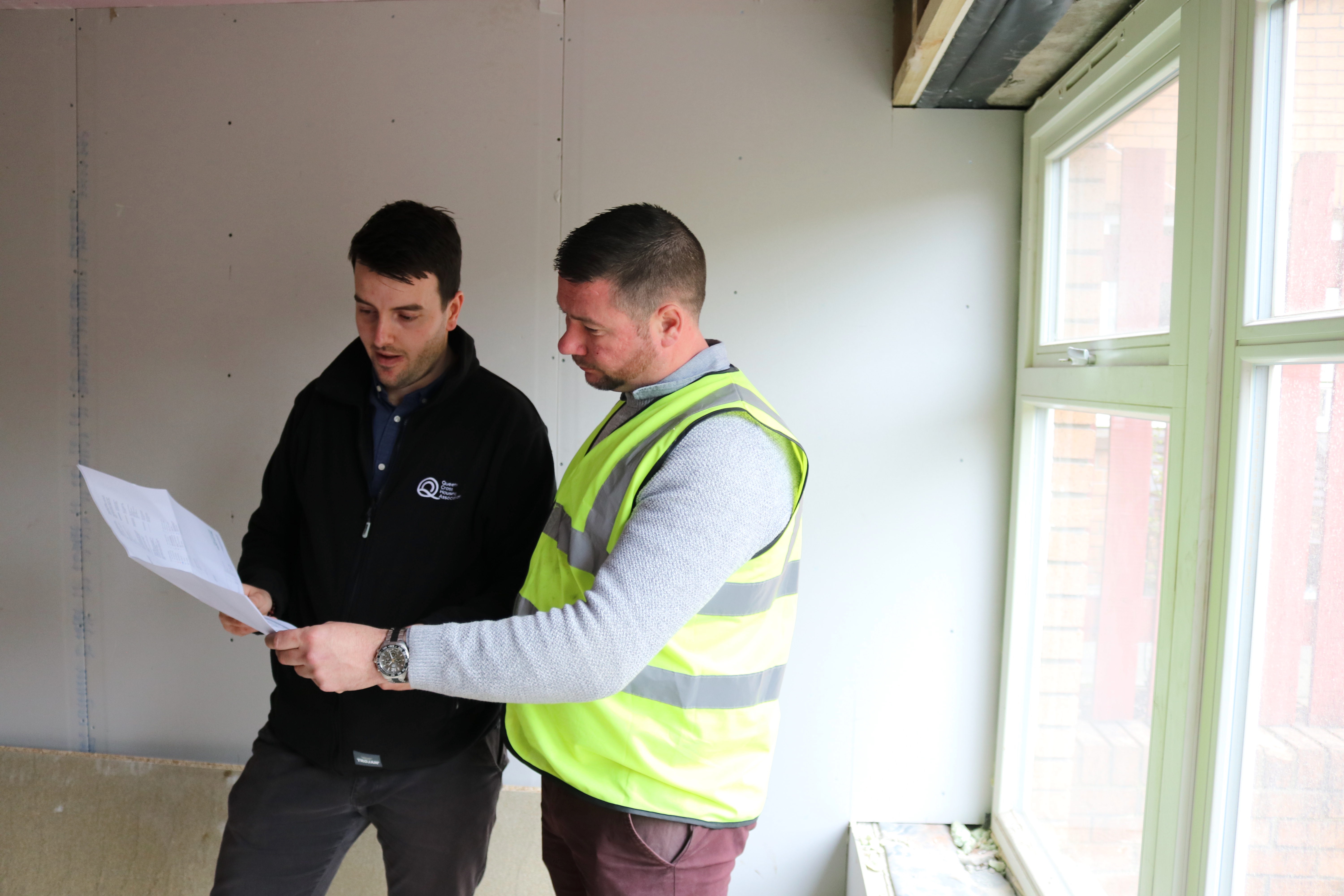 The properties are undergoing a £500,000 refurbishment by the Association as part of its conversions programme to meet the high demand for new housing in the area.
The properties were formerly shops or local housing offices which are no longer required. They are generally main door properties which provide the opportunity to create wheelchair accessible and amenity housing for older residents as well as mainstream tenancies.
"With high demand for housing in the Queens Cross area, we need to make the most of all the property we have. Empty properties can be a problem, but we've decided to make it an opportunity," said Rona Anderson, Queens Cross's director of property, enterprise & regeneration.
"It doesn't make sense to leave commercial units lying vacant, when these can provide quality new homes for rent. Every conversion we do is another name removed from our waiting list."
The Association manages around 4,500 homes in the city across Hamiltonhill, Woodside, Dundasvale and Queens Cross areas.
"These conversion projects give us the opportunity to increase the number of accessible homes we have available to let; properties that are becoming more and more in demand as our local population gets older," added Rona.
The properties will be available for let during September. The projects are being carried out by Contract Building Services (CBS) to designs by Collective Architecture.