7N Architects appointed to New Gorbals Housing Association framework
New Gorbals Housing Association has named 7N Architects on its development framework.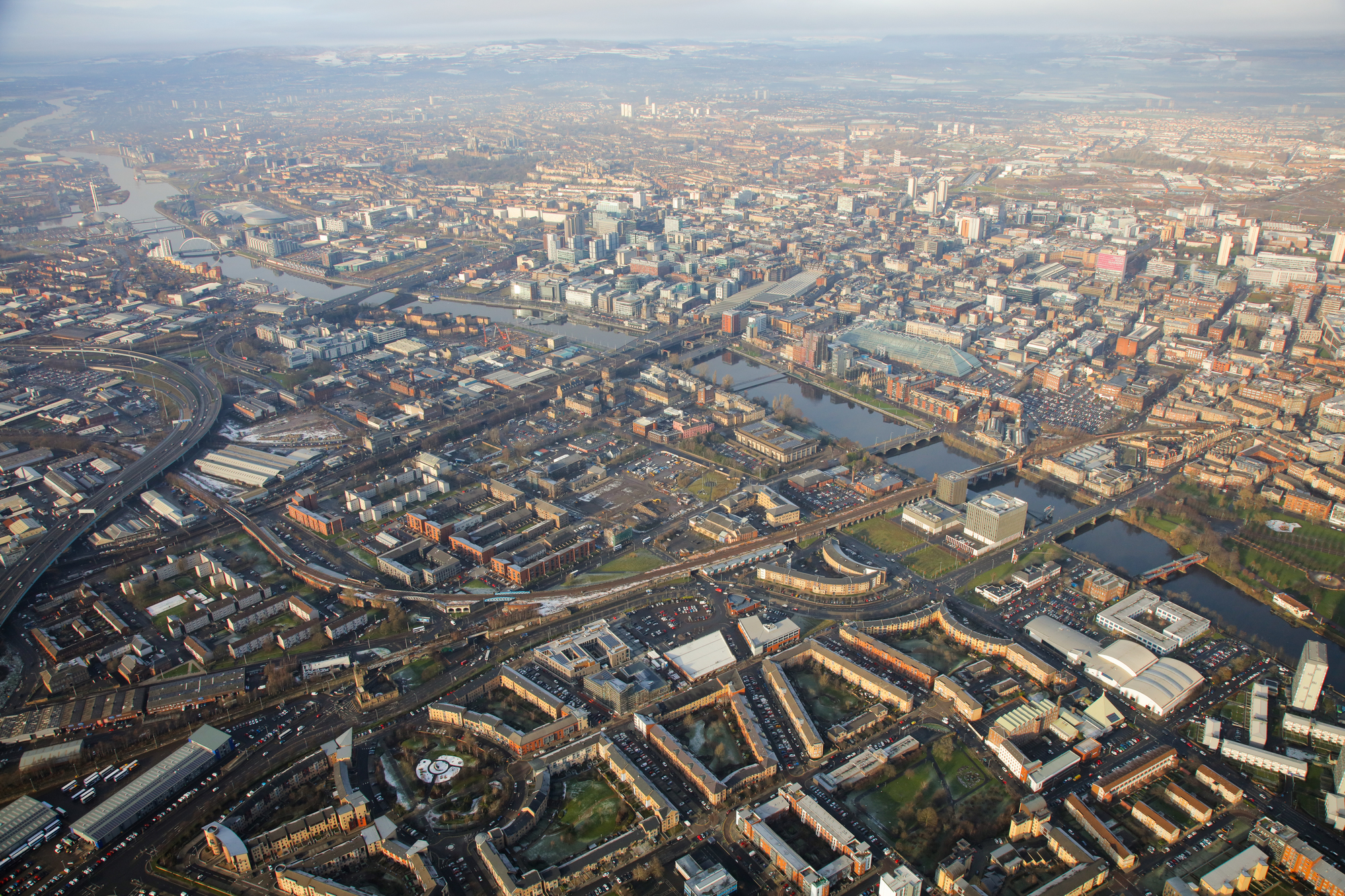 Since the formation of the Crown Street Regeneration Project in 1990, New Gorbals has been an exemplar in place-making and has provided a case study in how to successfully regenerate an area.
7N Architects said the approach embodies many of its beliefs in the benefits of master-planning and the design of places for people.
A spokesperson said: "7N Architects have extensive experience in social housing and we look forward to the opportunity of working with New Gorbals Housing Association and to contributing to the rich urban fabric of the area."