A construction site that's still working - record growth for SCN during difficult times!
The website of our sister publication Scottish Construction Now last month clocked up record traffic, for the third consecutive month, as readers flocked to the site to keep abreast of developments during the coronavirus shutdown.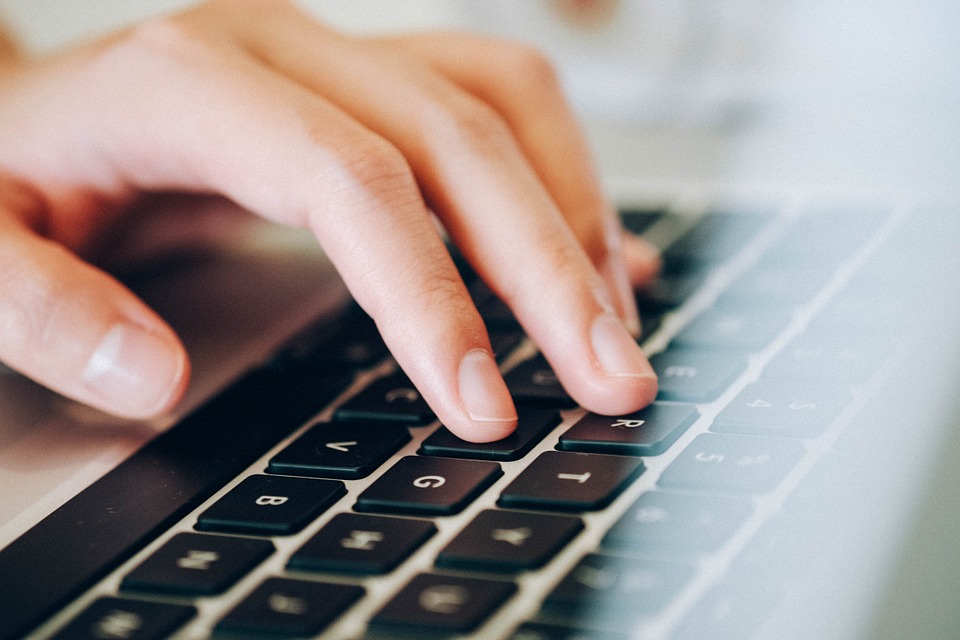 More than 118,800 people visited the website during March, up 5,500 on February, with 110 new subscribers taking the free daily newsletter ever closer to 10,000. Scotland's only daily construction media, established in 2003, also reported steady progress on the social media front with Twitter followers going through 6,000 and another 300 following its Linkedin page.
Editor Kieran Findlay said: "We don't take any pleasure in being one of the few construction sites in Scotland that's still working but we are pleased to be able to provide a valued service to the industry during this difficult time. In common with most digital media, we are noting an increase in reader engagement during the lockdown. As well as providing valuable updates on the latest news, I think we offer hope and a sense of normality and stability during very difficult times."
He added: "We know times are tough in the sector and further afield at the moment and we thank each and every one of our readers and advertisers for sticking with SCN."
Our brand new media pack is available here.
To have your news included, send releases and images to newsdesk@scottishnews.com or call 01382 472315.