Abbeyfield Society appoints Paul Tennant as CEO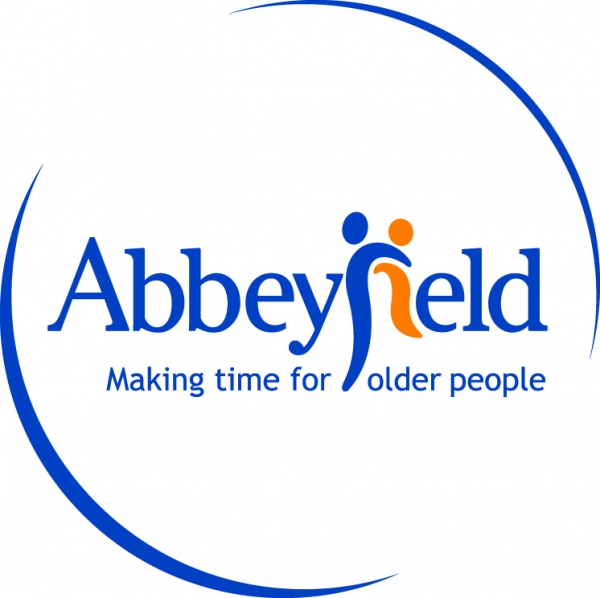 The Abbeyfield Society has appointed Paul Tennant as its new chief executive officer.
He joins from the Law Society where he has served as chief executive for the past five years.
During his time with the Law Society, Mr Tennant led the organisation through a process of modernisation, reducing the cost of the Society to its members and supporting staff and members through the pandemic. His new role sees him making a return to the housing sector, where he spent the majority of his career to date.
His credentials include leading property management and development companies, working with housing associations, charities, communities, government and local authorities, funders and property developers. He was formerly president of the Chartered Institute of Housing and received an OBE in 2016 for services to housing.
Mr Tennant said: "Housing remains a key interest for me, especially services for older people. The role of chief executive for The Abbeyfield Society is an opportunity too good to pass up."
Established in 1956, The Abbeyfield Society is a charity for older people, providing housing and residential care. With a mission to alleviate loneliness and enhance the quality of life for older people, The Abbeyfield Society continues to meet the increasing future demands for suitable accommodation and care in later life.
Mr Tennant's interest in this vulnerable sector of society will strengthen the organisation's commitment to older people, to deliver warm, friendly communities, where people come together to share meals, company, and enjoy life.
The Abbeyfield Society has over 100 managed properties in the UK and serves as an umbrella body for 145 Abbeyfield Member Societies who manage more than 370 properties across the UK and internationally.
Abbeyfield said that it wants people to feel a sense of togetherness, preventing loneliness and positively impacting on health and well-being, leading to better outcomes for individuals and society.
Commenting on looking forward to starting his new role, Paul Tennant added: "In all of my roles I have sought to create and lead effective organisations and stretch them to do more; developing people and teams to maximise their potential and impact they can have; in the housing sector this has been to support excluded and disadvantaged groups to make a real difference to their lives and choices."
Jenny Lawrence, The Abbeyfield Society chair, said: "We are delighted to have found in Paul a very experienced and knowledgeable CEO, who will be able to continue to drive and deliver our ambitions for growth across care and housing services for older people."
Paul Tennant will join The Abbeyfield Society from January 2022.