Aberdeen begins consultation into 99-home development
A public consultation has started into plans to build 99 new council homes in Aberdeen.

The consultation is being held from the Proposal of Application Notice submitted to Aberdeen City Council on July 24.
The Craighill site development is one of several sites across Aberdeen that form part of the wider Aberdeen City Council Housing Programme 2020 aiming to address a long-term shortage of affordable social rented housing in the city.
The Craighill development aims to have 99 units of varying size and type alongside associated shared surface streetscape, parking and both public and private amenity and open spaces. A generous proportion of the units will be wheelchair accessible.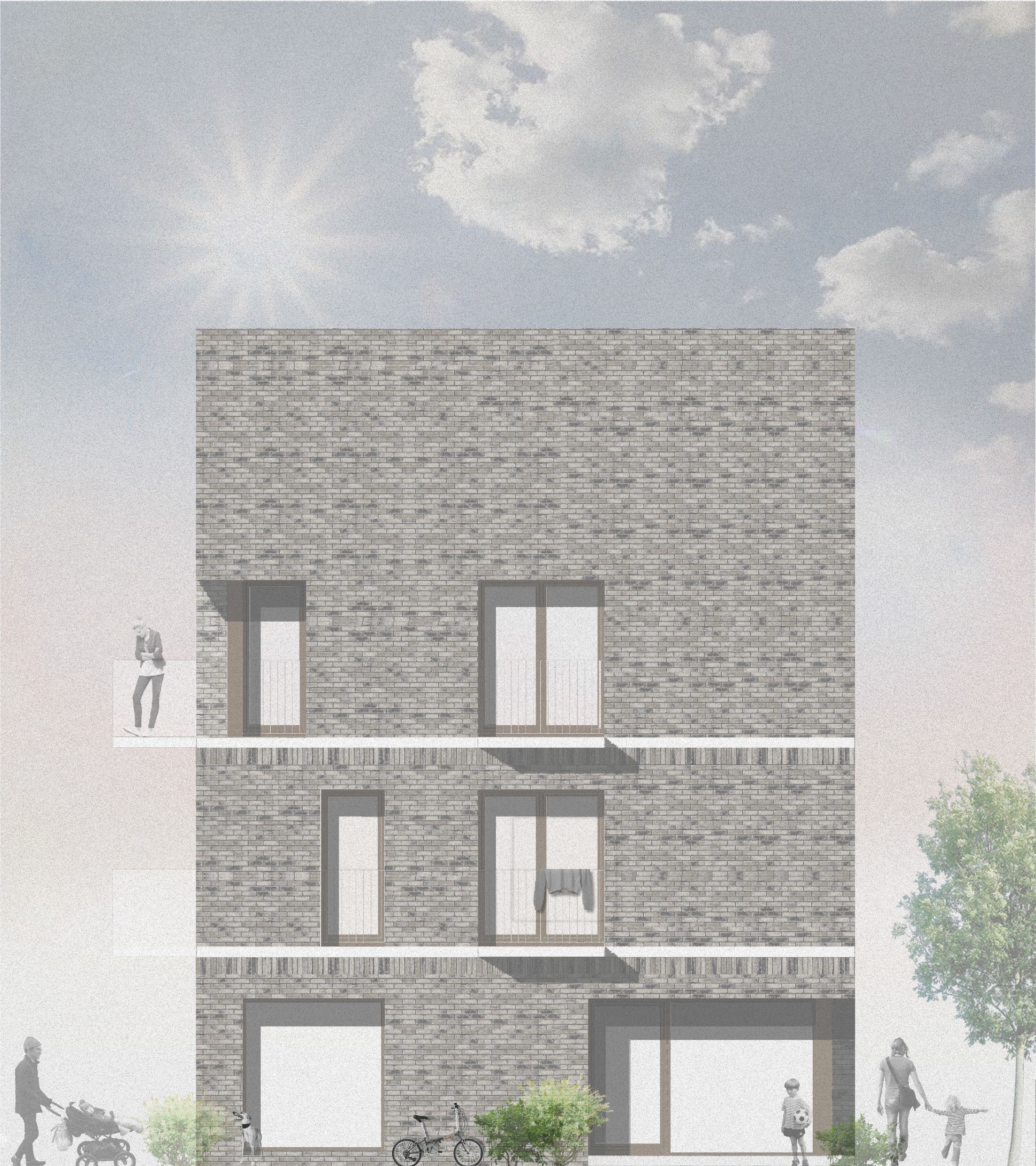 The proposal aspires to create a new pedestrian focussed neighbourhood with placemaking at the heart of the design ethos. The aim is for the newly formed residential streets to provide an environment in which people can safely interact with each other and take pleasure in their surroundings. The combination of buildings, street and open space should create local identity and positively contribute to the character of the community.
The vision of the Aberdeen City Council Housing Programme is to create sustainable integrated communities and places, delivering affordable homes designed for life, which meet citizens' current and changing needs, supporting the wellbeing and resilience of our tenants.
The initiative intends to provide:
About 2,000 quality, sustainable homes;
Gold Standard level of energy efficiency throughout;
A variety of housing type mix to meet known Aberdeen City Council housing needs;
Housing that meets 'Housing for Varying Needs' standards;
Quality, low maintenance external amenity spaces;
Pedestrian-friendly 'Homezone' environments with shared surface streetscapes.
The public consultation closes on December 2.