Aberdeen City Council 'committed' to improving and building social housing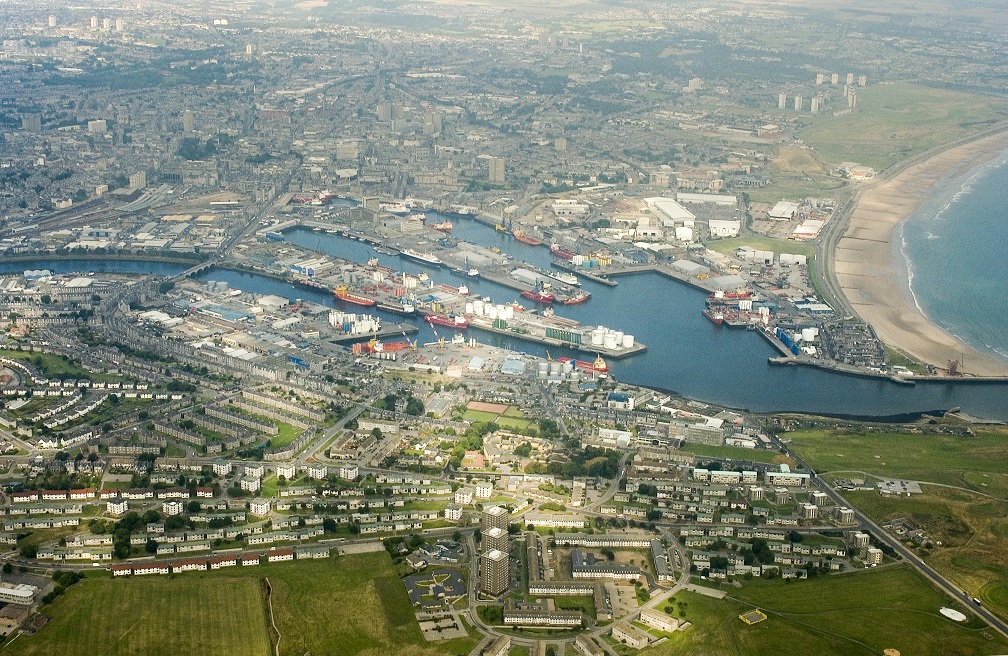 Aberdeen City Council has pledged its commitment to improving and building social housing across the city.
In Aberdeen, around 4,500 families and individuals are on the waiting list for social homes.
There is a strong demand for high quality, affordable social housing across the city for a long time. Ahead of the elections, Shelter Scotland was campaigning for more social homes across the country and launched a petition urging candidates to prioritise housing.
Ian Yuill, co-leader of the council, attended the campaign and pledged to do more.
Speaking to The Press and Journal, alongside operational delivery convener Miranda Radley, Mr Yuill assured housing is one of the key priorities for the new partnership.
He believes all parties want to ensure there is the right mix of housing for people in Aberdeen.
Mr Yuill said: "This is not going to be an overnight fix, and we have some short-term challenges because of the rapid rate of inflation right now, but we're committed to tackling this and providing the homes people need.
"If people are in a decent quality home, it helps with domestic issues they have, it helps with social issues, education for kids, it just goes on and on. It's a win not just for the family, but it's a win for our city and everybody."
The council has plans to create homes, from more flats to houses with two to four bedrooms, or even more accessible homes to meet specific needs. The local authority said it is keen to work with housing associations and will also buy back council homes, or even private homes, to speed up the process.
However, Mr Yuill explained providing good quality homes, that are suitable and accessible will take a number of years, with the investment being spread out.
He added: "Tenants are key to this because ultimately that's what it's about, it's not about targets for building council homes, the objective is the right home, at the right time, for the right person."
Mr Yuill said the work was not just starting with the new partnership, but rather they were picking up from the previous administration.
A freedom of information request found Aberdeen City Council failed to investigate every complaint of mould and damp made by their tenants since 2016.
Mr Yuill commented: "It's clearly unacceptable. I'm sure this is something nobody would argue with but nobody should be living in a damp home, nobody should be living in a home with mould."
Aberdeen City Council owns over 22,000 social homes, meaning a small proportion of tenants have reported issues with mould and damp. Across the same period, Aberdeenshire Council received over 2,500 reports of mould and damp.
Addressing this, Mr Yuill added: "The numbers may not be big, but it's a big issue for every family and every individual involved. Apart from it being unpleasant, there are health issues with both mould and damp so it's important they're tackled."
He confirmed that the council is currently working to fix the issue, adding that the housing stock is continually being improved.