Aberdeen City Council to consider expanding anti-poverty measures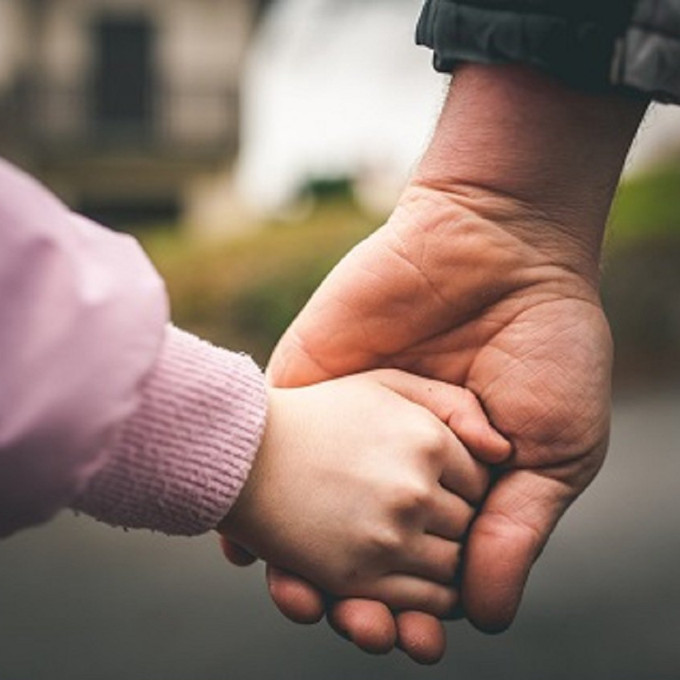 Aberdeen City Council is to explore broadening the ways it can help residents overcome poverty.
The council will consider making a £1 million fuel bill fund – set aside earlier this year – available for additional household costs.
Officers told full Council that the measures introduced by The Scottish Government and UK Government largely mitigated the increased household fuel costs being experienced. Options will be considered in a Cost of Living Support a report that will be presented to the Operational Delivery Committee later this summer.
Councillor Christian Allard, anti-poverty spokesperson for Aberdeen City Council, said: "Fuel poverty is only one aspect of hardship being experienced in our the city – residents also face challenges in simply feeding and clothing their families.
"Even those in work are not guaranteed to escape rising cost of living pressures. As a council we recognise that poverty takes many forms and touches people across the city, and so requires us to be flexible in our approach to tackling it.
"This report will outline ways we can most effectively deliver support and I look forward to reading it."