Aberdeen City Council to force entry after tenants refuse to have new smoke alarms fitted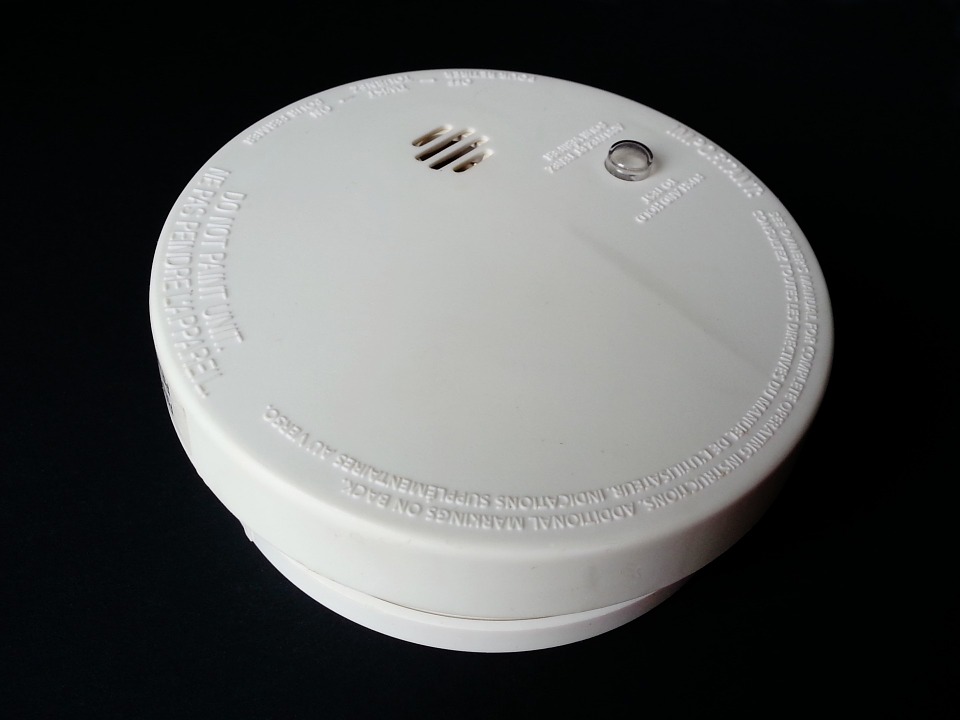 Aberdeen City Council tenants who have refused to have new smoke alarms fitted could see officials force entry to their homes to rectify the issue.
The local authority said it expects implement a "new procedure" by the end of August to upgrade 2,500 properties which do not have the legally-required life-saving devices.
In July, it emerged numerous city residents have refused the fitting of new smoke alarms by the council, The Press and Journal reports.
New standards for smoke and heat alarms came into force in February following the Grenfell Tower tragedy in 2017. The new alarms must be installed in the room where individuals spend most of their time, as well as in kitchens and in hallways. It is the responsibility of councils to ensure the alarms are installed for tenants.
Conservative MSP Liam Kerr has criticised the Scottish Government is failing to help councils tackle the issue.
Mr Kerr said: "It's scandalous Aberdeen has received no help whatsoever to address the problems caused by the SNP government's woeful handling of the new law.
"Hundreds of council houses across Aberdeen still don't have these alarms and the local authority now has to pick up the pieces due to the unattainable position they have been left in by ministers."
In a letter to the north-east MSP, Rob Polkinghorne, chief operating officer at Aberdeen City Council, said: "No help has been offered or received from the Scottish Government to enable us to meet their target."
A spokesman from Aberdeen City Council added: "We have undertaken a process of engagement with tenants to explain the benefits and has resulted in only two addresses we are aware of being a forced entry to date."
A Scottish Government spokesman commented: "This is about making homes safer for everyone, and the rules place a legal duty on local authorities to ensure homes are fitted with the correct alarms.
"We know that social landlords work closely with their tenants to agree access requirements and only when there is consistent non-engagement will they seek to enter homes to complete necessary works.
"Since 2015, social housing has been required to have fire alarms in place under the Scottish Housing Quality Standard, so there should be no homes that are without alarms, although these may need to be upgraded to meet the new standard."