Aberdeen extends city centre affordable housing moratorium
A moratorium on affordable housing requirements for developments in Aberdeen city centre has been extended until June 2022.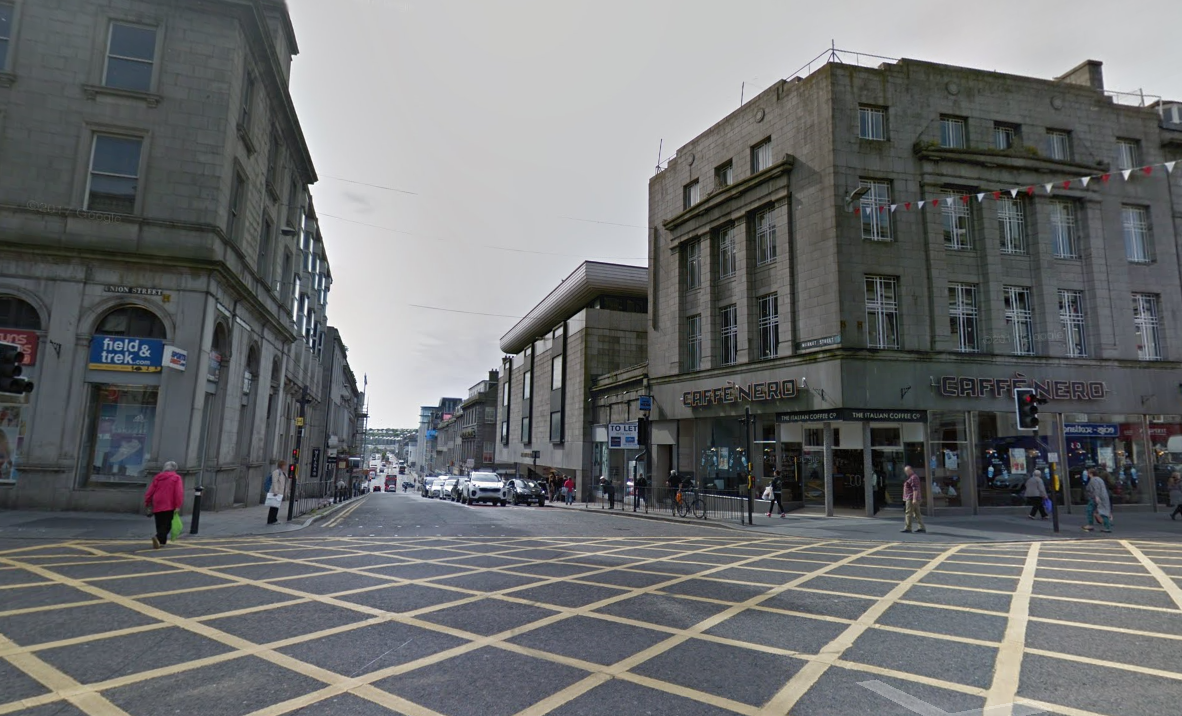 The local authority introduced the waiver in September 2018 in an effort to encourage development.
Plans for around 450 homes have since been approved, with The Point development at Triple Kirks (340 homes) the largest project to benefit from the break.
Construction work on about another 60 homes in the city centre is under way, meaning work is outstanding on only around 50 properties.
The initiative, which had been due to expire in December, is not without its critics with councillors highlighting that not one of the completed homes is currently occupied.
Councillor John Cooke raised fears the scheme could make living in the city centre exclusive to the well paid.
He said: "I do want to encourage city centre living but not at the exclusion of lower-paid folk, the refuse collectors, supermarket workers and nurses."
Lib Dem councillor Martin Greig said it was "disappointing" there were, as yet, no more people living in the city because of the two-year-old policy.
Planning convener Marie Boulton warned the council needed to continue to encourage city centre living or else risked having "a desert in the heart of Aberdeen".
She added: "Developers have said the additional costs they are incurring because of coronavirus now have made some development not viable, we need to address that.
"We have to make sure we have a vibrant city centre which is a heart that beats, not one slowly dying because retail and office space is not occupied."