Aberdeen to decommission 'vital' Care & Repair Service
A "vital" service that provides a wide range of services to older and disabled citizens in Aberdeen faces the axe, Castlehill Housing Association has warned.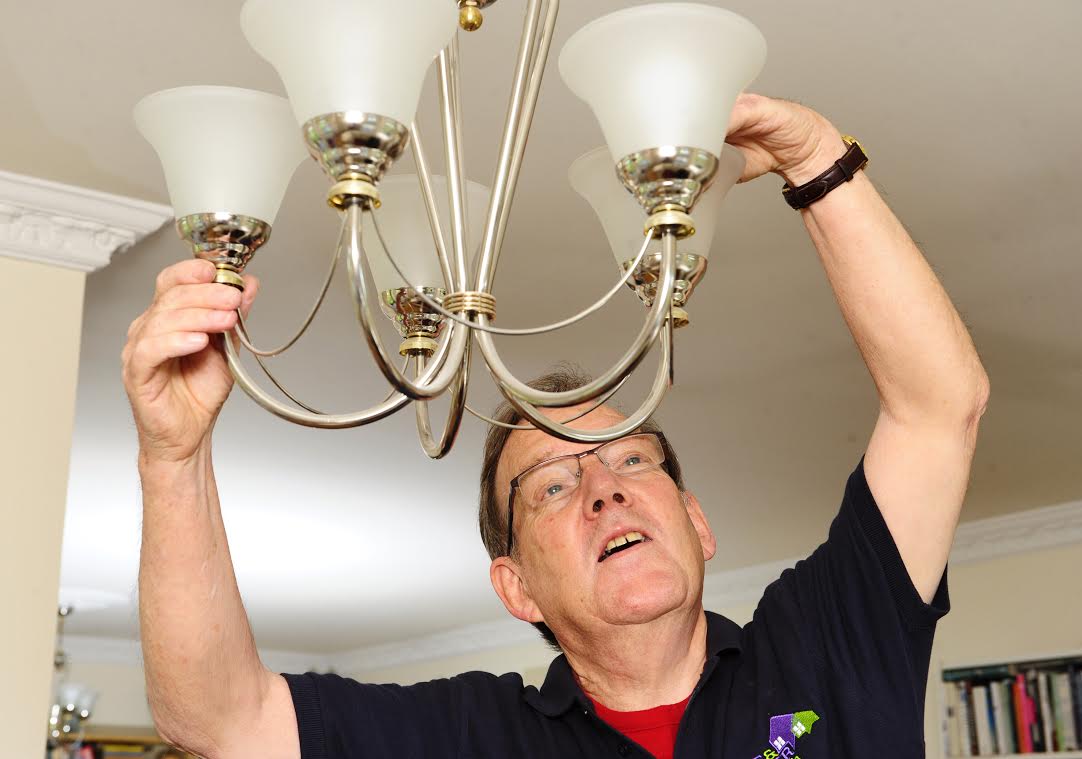 Aberdeen Care & Repair helps residents maintain their properties and support them to live safely and independently in their own homes.
Castlehill, which has run this service for the last 30 years, has learnt that Aberdeen City Council officials are recommending the decommissioning of the service to which the council provides annual funding of £250k per annum.
A spokesperson from Castlehill told Scottish Housing News: "There has been no consultation between the council and Castlehill about the funding cut which would mean that provision of services, that provides amongst other services, small repairs from trusted tradesmen and adaptations at a reasonable cost to the elderly and vulnerable would no longer be available. This will put further stress on household budgets at a time when costs are already soaring.
In total, over 4000 households in Aberdeen are assisted by Care & Repair annually. We have worked throughout the pandemic providing help and repairs, ensuring that elderly and vulnerable people feel safe in their homes. The work carried out by Care and Repair aids all homeowners across the city who are elderly, have a disability or long-term health condition.
"Care and Repair are currently delivering the Scottish Governments fire detection upgrades scheme installing free smoke alarms for those most vulnerable and have secured additional funding to continue this service into 2022/23. They provide adaptations, such as accessible showers, handrails, etc, to people's homes and have helped 350 households already this year. Staff carry out home safety visits; assist households suffering with dementia; and our staff have helped people gain access to benefits and charitable funds in times of greatest need.
"We have written to councillors urging that they reject the decommissioning of this vital service that saves costs elsewhere, and greatly benefits Aberdeen's older and disabled residents."
Aberdeen City Council said it will meet on March 7 to agree the budget for 2022/23. Councillors will consider a number of proposals that have been made to ensure that a balanced budget can be set for the year ahead.