Accessible housing proposal to be considered by Dundee councillors
Dundee City Council is to consider an investment proposal to make new homes in the city more accessible.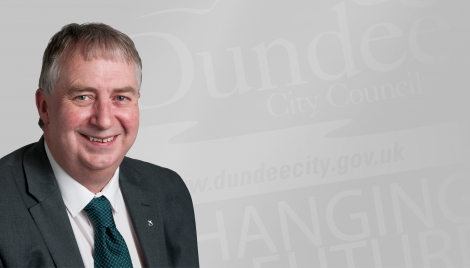 The policy & resources committee will be told that as part of the council's Strategic Housing Investment Programme (SHIP), a number of developments have been identified to provide appropriate housing in Dundee for Adults with either Learning Disabilities, Physical Disabilities or Mental Health Disabilities.
One of these is a new build of eight flats in Longhaugh, for people needing support with their disability, where the housing requires additional specifications beyond a regular housing association standard.
Councillors are being asked to approve spending of £129,800, and will be told that works would be due to be completed in January 2023.
Councillor Ken Lynn, chair of the integration joint board of the Dundee Health and Social Care Partnership, said: "This welcome investment would support the continued expansion of specially adapted housing in Dundee as outlined in the Dundee Strategic Housing Investment Plan.
"Availability of such accessible housing can often be a barrier to those with a disability being able to be cared for in a homely setting.
"This new development will enhance opportunities for people to receive the appropriate care and support that they need within the local community, including some who may currently be in a hospital setting."
The policy & resources committee meets on October 25.