ACHA assists with emergency deliveries during COVID-19
Since the end of March, Argyll Community Housing Association (ACHA) workers who are employed by the association's repairs company, Argyll Homes for All (AHFA), have been delivering essential supplies.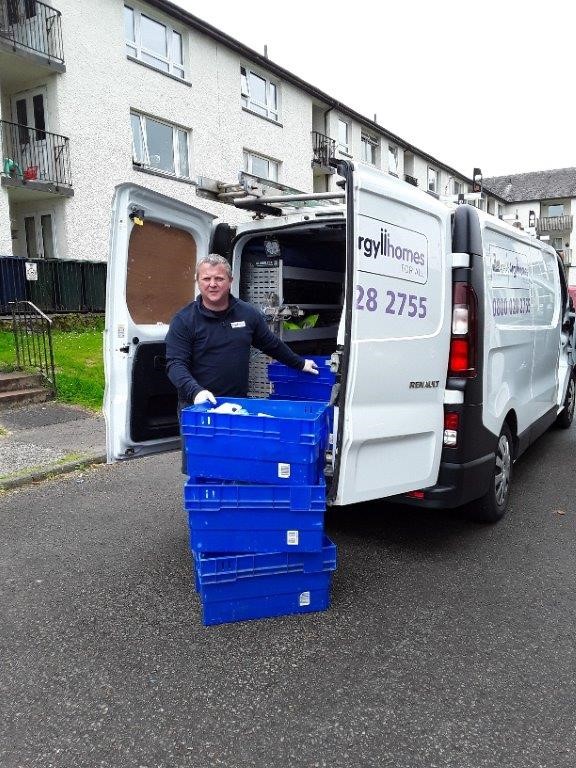 This has involved the association working with Argyll and Bute Council to deliver food, prescriptions and other necessities of life to people who are self-isolating, living on their own, and often without any form of transport.
The association has 54 vans and lorries across Argyll and Bute which are tied in with the relief operation.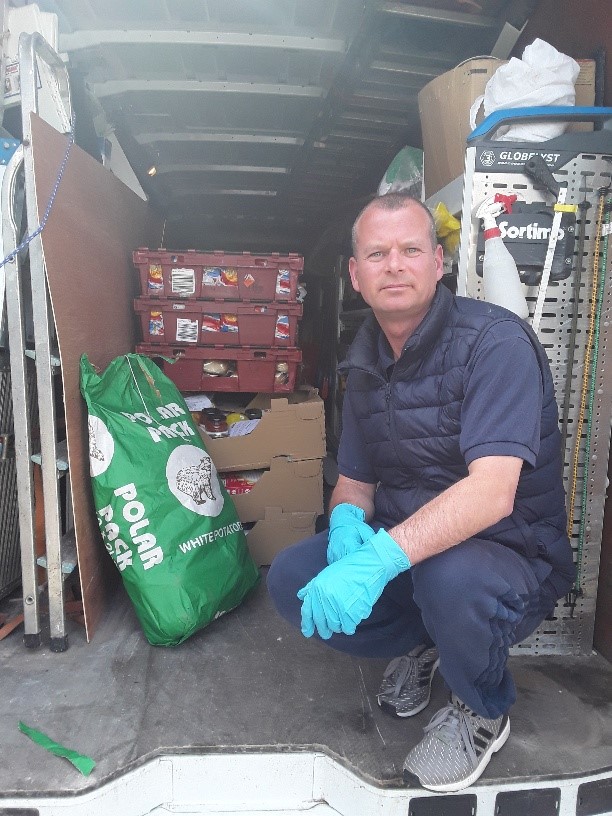 Alastair MacGregor, ACHA's chief executive, said: "I am really proud of those in the team that have been able to work using our vehicle fleet to get supplies to those that need it most during the COVID-19 situation. We have been able to do much of this work alongside our emergency repairs and servicing we are still carrying out.
"It has been really heartening to see so many organisations pulling together through the sum of our parts to help people at this time."
Read all of our articles relating to COVID-19 here.