ACHA presents frontline staff with commemorative quaichs
Argyll Community Housing Association (ACHA) has presented quaichs to a number of frontline staff in recognition of vital services delivered during the coronavirus pandemic.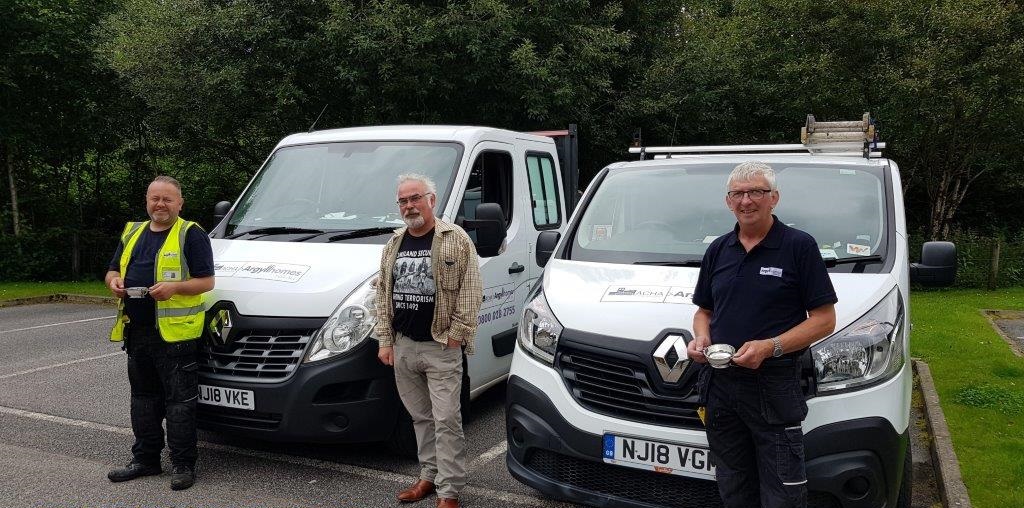 During lockdown, ACHA staff continued to carry out emergency repairs and essential health and safety servicing. In addition to that, staff also delivered food parcels and prescriptions to vulnerable residents throughout Argyll and Bute linked to the council's emergency planning framework.
Alastair MacGregor, ACHA's chief executive, said: "All ACHA Group staff pulled out the stops to help during lockdown. There were examples of going the extra mile, and indeed bravery, from a number of our staff.
"We felt it more than appropriate that recognition should be given in a commemorative way to colleagues who had done so much to help others."