Affordable homes planned for Carrbridge hotel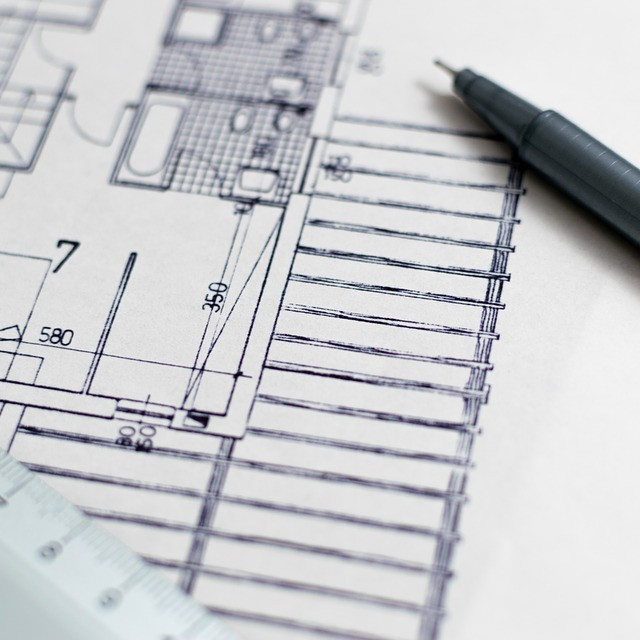 Highland Council has revealed plans to take over Scotland's 'first ski hotel' and redevelop it as affordable housing.
The Struan Hotel in Carrbridge played a part in the early days of making the Cairngorms a winter sports destination.
However, the hotel closed in 2006 and over the years has fallen into disrepair.
The council has proposed making a compulsory purchase order which would involve using Scottish Government grant support to buy the building.
Previous attempts to turn the Main Street hotel into homes have been unsuccessful.
The hotel was converted from a single dwelling house in 1954 and became famous as Scotland's first ski hotel, providing accommodation to skiers visiting the Cairngorms.
Council officials have said the building had fallen into a state of "severe disrepair" and become a potential hazard due to damage caused by break-ins and vandalism.
They have recommended using statutory powers to compulsorily purchase it with the aim of developing the land into affordable housing for the benefit of the community, BBC News reports.
The officials said finding suitable sites in the area for building homes was "challenging".
At a meeting next week, councillors will be asked to approve the process towards a compulsory purchase order.