Affordable homes target 'at real risk', hears SFHA conference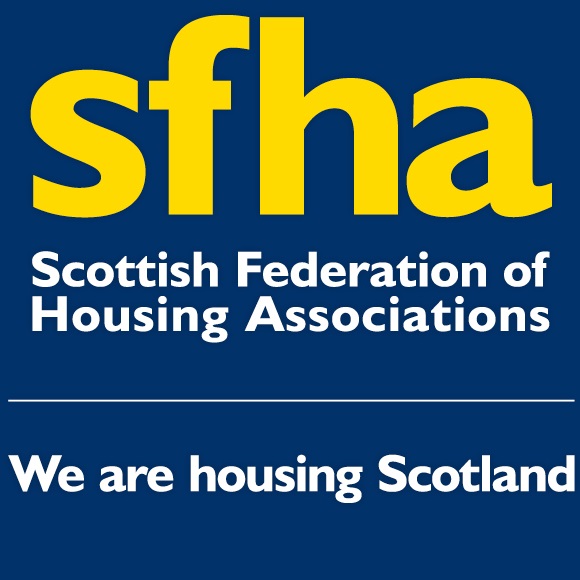 The Scottish Federation of Housing Associations (SFHA) has said it has "never been more important to address the urgent need for housing" during its Development Conference in Glasgow on 15 March.
Highlighting the role social housing plays in reducing poverty, SFHA's chief executive Sally Thomas told the conference there must be a balance between increasing regulation, legislation and compliance and the need to deliver social homes against a backdrop of the continued impact of Covid-19, Brexit, the war in Ukraine, and wider economic pressures.
Ms Thomas said: "As a sector, we want to play our part in achieving the affordable housing targets, but it's getting harder and harder to reach them.
"Creating more affordable homes is one of Scotland's most powerful tools to reduce poverty, so we have to keep building – because every new home is an opportunity to tackle poverty. But we need government to be clear that this is a priority."
Ms Thomas set out a four-point plan to tackle the challenges, calling for:
A pause on non-urgent activities which diverts time and resource from building new affordable homes
More flexible funding for new and existing homes
Reforms to make land acquisition quicker and lower cost
Additional funding where possible
The event also saw speakers from organisations such as Public Health Scotland, the Scottish Procurement Alliance and Homes for Scotland, discuss the challenges and opportunities the sector faces.
Topics debated include the development of a mandated Passivhaus equivalent for new builds, continuous improvement regimes which are now a requirement for grant funding for new supply, rural development challenges, re-use of existing buildings, and how the pandemic has affected supply.