Age Scotland hosts virtual tea party to help older people in need
Age Scotland is asking people across the country to hold a virtual tea party to raise vital funds to support older people in need during COVID-19 and beyond.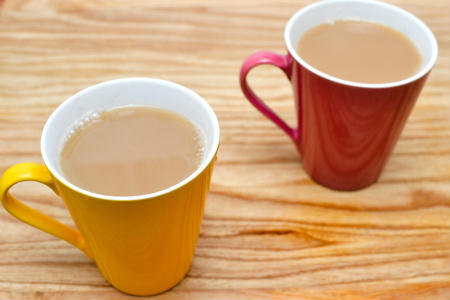 Since the outbreak of the pandemic, the charity's national helpline has received record numbers of calls from older people and their families looking for advice, information and friendship.

Age Scotland has said that one-third of its calls are from older people who want to have a friendly chat to help them feel less alone during this challenging time.

To help fund its helpline, the charity is are inviting people across the country to host or take part in a virtual tea party with family, friends and colleagues.

Age Scotland has said that it will be the perfect opportunity to catch up with people you might not have seen for a long time, while at the same time raising money for some of the most vulnerable older people in society.

Michelle Supple, Age Scotland director of charity services, said: "This is an extremely challenging time for tens of thousands of older people in Scotland who are feeling anxious, isolated and lonely right now. Our free Helpline has seen an unprecedented surge in calls from people looking for advice and information, including how to get essential food supplies and their prescribed medication.

"But at least one third of the calls we receive are from older people who just want someone to talk to. A friendly chat with one of our advisers can turn around a bad day for someone who was feeling low.

"Just £10 raised will pay for two friendship calls to older people and could make all the difference to someone's life.

"So why not get in touch with your group, set a date and maybe try a spot of lockdown homebaking? Then settle down with a cup of tea, have a chat and know that you are helping Age Scotland be there for older people at a time they need it most."
Read all of our articles relating to COVID-19 here.