Almost half of UK adults fear falling into fuel poverty before the year ends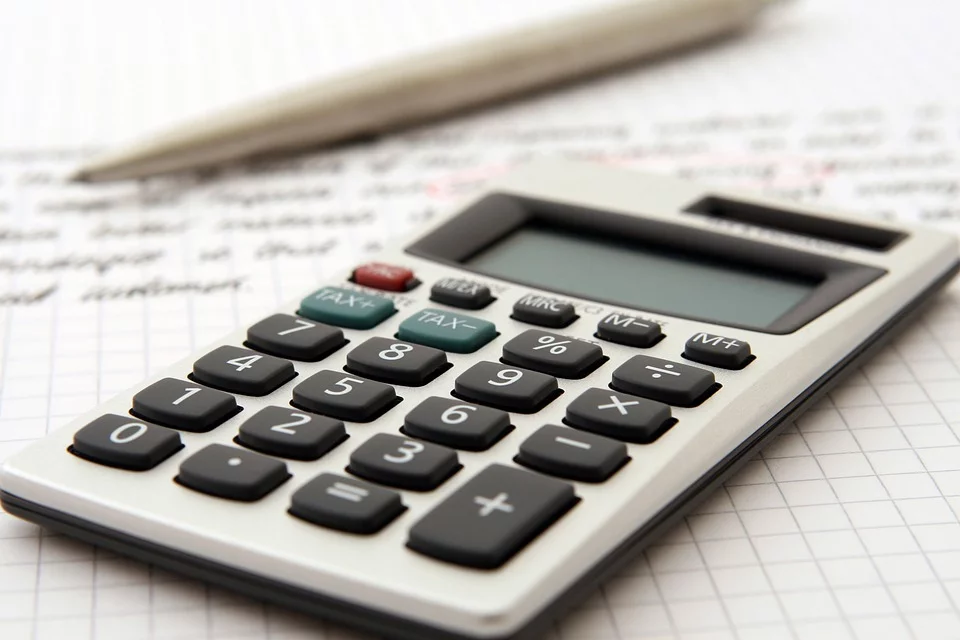 Almost half (47%) of UK adults s are not confident in their ability to pay energy bills throughout 2022 without falling into debt or arrears, according to a new survey commissioned by ZIPZERO.
ZIPZERO is an app-based platform that funnels digital marketing expenditure from brands and retailers towards the payment of consumers' utility bills. The company commissioned an independent survey of 2,000 representative UK adults.
The survey found that for the majority (53%), the current economic conditions are the most challenging they have ever experienced. Three in five (60%) said that inflation has had a negative impact on their finances.
Inflation has hit 9.4% in the UK, with annual spending on food expected to rise by £380 this year, while energy bills are on track to pass £3,000 for the first time ever.
ZIPZERO's research showed that almost a fifth (17%) of UK adults have already been unable to pay an energy bill in 2022 – this figure rises sharply to 36% among 18–34-year-olds. A greater number are concerned about being in the same position later in the year – 47% said they are not confident in their ability to pay their energy bills without falling into debt or late payments before the year is out.
The survey also explored what actions Britons were taking to aid their finances during the cost-of-living crisis. The findings show that women have been far more proactive than men in seeking solutions.
Over a third (36%) of females have been collecting vouchers, coupons or special offers this year, compared to 22% of males. In addition, 32% of females have begun more thoroughly researching to find the best price before making an online purchase, compared to 24% of males; and 23% of females have sold things they own online, compared to 15% of males.
Mohsin Rashid, co-founder of ZIPZERO, said: "These findings show how aggressively the cost-of-living crisis is hitting the British public, particularly younger adults. I am deeply concerned by the staggering amount of people (47%) who do not believe they will be able to pay their energy bills throughout the year. That is a huge figure, and it reflects some of the estimates from energy bosses who predict as many as four-in-ten Britons will fall into fuel poverty in the autumn.
"Urgent response from the government, retailers and energy providers alike is required now.
"Each year, retailers and brands spend £27 billion on digital marketing. This money could be redirected back to consumers in the form of cash rewards from their everyday shopping, helping them to pay their spiralling energy bills. This can only work if retailers and energy providers begin collaborating – that is why ZIPZERO has launched the ZIPZERO Coalition, which is on a mission to tackle the cost-of-living crisis through a practical, long-term and mass-market solution."