Almost £20m of public money lost to 'short-term lets tax loophole'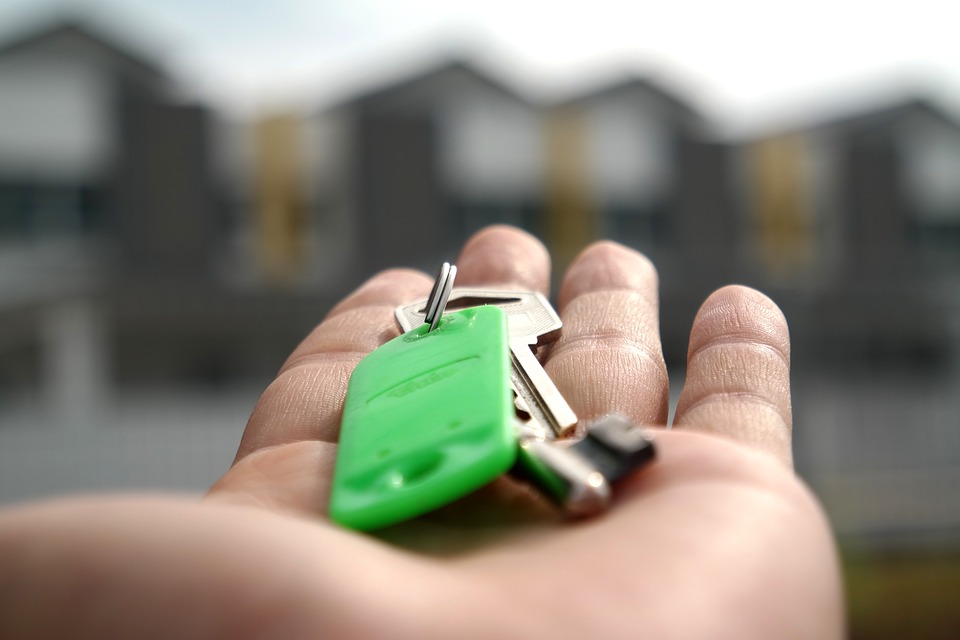 Almost £20 million has been lost in tax breaks for short-term lets like AirBnBs in a single year, according to new figures.
Many short-term let operators register to pay Non-Domestic Rates rather than Council Tax – but few have to pay this in full, with more than 80% receiving a full discount through the Small Business Bonus Scheme.
A Freedom of Information (FOI) request made by Scottish Labour has found that, in total, more than £19.7 million of public money was lost to short-term lets through this loophole in 2021-22, including £5.6m in the Highlands alone.
Over the course of six years, 9,867 properties have left the Council Tax system and moved on to Non-Domestic Rates – resulting in millions of pounds being lost from the public purse.
Scottish Labour's housing and local government spokesperson Mark Griffin highlighted the Labour-led City of Council Edinburgh which recently became the first part of Scotland to introduce a control zone to regulate short-term lets. But he warned that this "glaring omission" by the government means the council are still left out of pocket.
The party also reiterated its calls for councils to be given the power to implement a Tourist Tax.
Mark Griffin said: "Millions of pounds a year of public money is being handed over to the likes of AirBnB, and these costs will keep piling up as long as the number of short-term lets keep spiralling.
"Parts of Scotland are buckling under pressure from this explosion in short-term lets – and communities are paying millions for the privilege.
"Edinburgh's Labour Council are leading the way regulating the sector, but this glaring omission by the SNP means they will keep being short-changed.
"They've made no attempt to close this loophole and more than three years on there is still no sign of the Tourist Tax powers they promised.
"Communities need real solutions on short-term lets, but despite firing in every direction, the SNP government keep missing the mark."
The Scottish Government outlined the importance of regulation in addressing safety concerns, as well as balancing the needs of local communities.
A spokesperson said: "As part of the independent Barclay Review of Non-Domestic Rates the Scottish Government accepted the recommendation that self-catering accommodation should be let for a period of at least 70 days in a financial year in order to be rated as non-domestic, in addition to being available to let for 140 days or more per year. This measure came into force on April 1, 2022.
"The 2022-23 Scottish budget committed to restarting work on a visitor levy that had previously been paused at the onset of the pandemic."