Amy Wimpenny: The rise of 20-minute neighbourhoods could reinvigorate local communities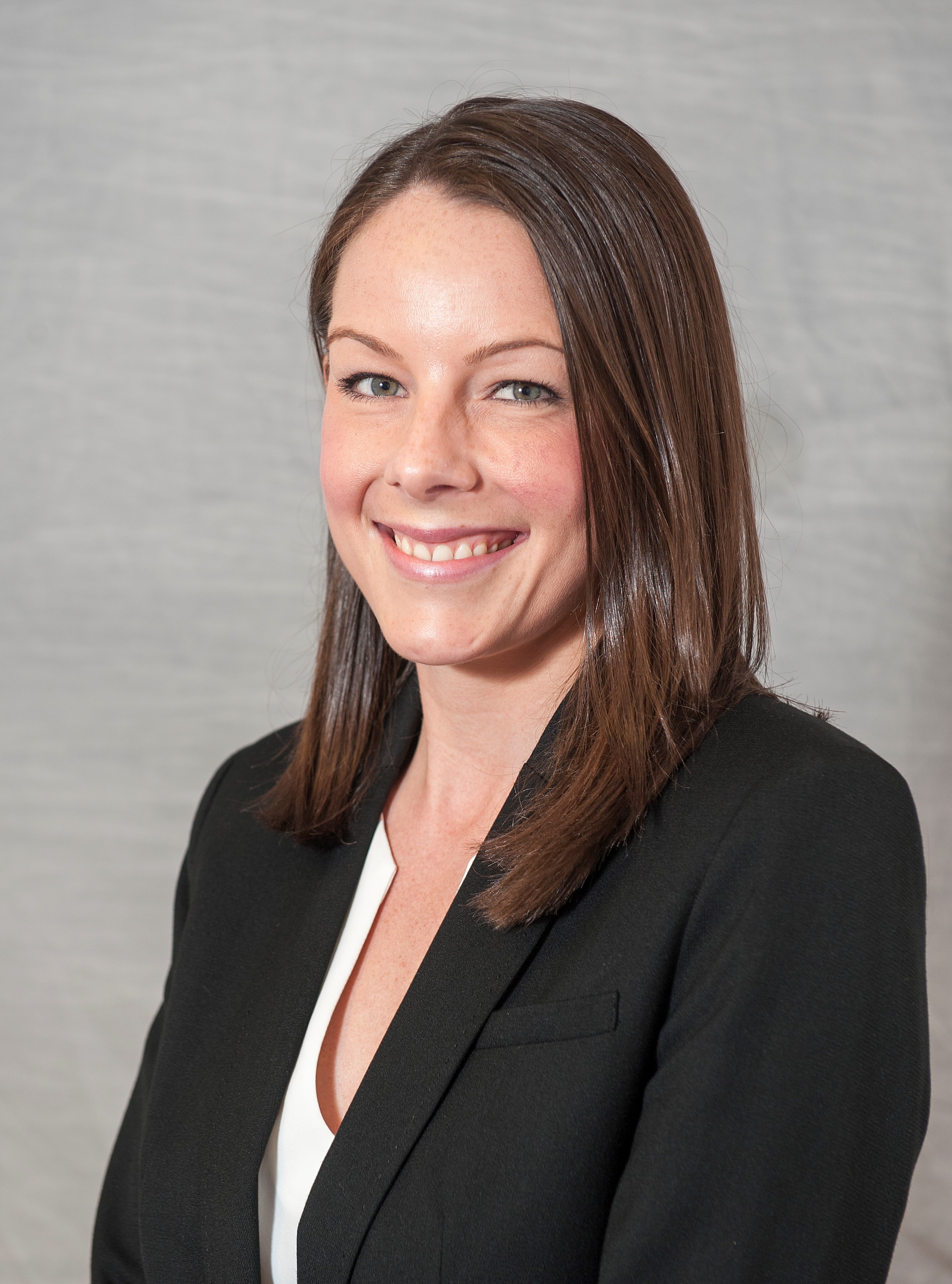 Clyde Gateway's project manager Amy Wimpenny details the introduction of a 20-minute neighbourhood scheme in the area.
The last twelve months have seen a dramatic change to the way we live and work. Never have we all spent so much time in and around our local area. The concept of 20-minute neighbourhoods was underway in pioneer cities such as Paris, Melbourne and Portland, long before we had ever heard of Covid, but no one can deny the pandemic has shone a spotlight on the importance of the 'liveability' of our neighbourhoods.
Scotland too is at a pivotal moment to reshape the future of our towns and cities through our Covid recovery. There is a unique opportunity to embrace a profound change in people's circumstances and to ensure future investment is relevant to our local communities.
The 2020 Programme for Government defines 20-minute neighbourhoods as 'liveable, accessible places, with thriving local economies, where people can meet their daily needs within a 20-minute walk or cycle. Everyone in Scotland should have the ability to access shopping, leisure, school, public services, green open spaces and public transport – all within 20-minutes of their home.
At Clyde Gateway, we are supporting this approach through the Scotland Loves Local initiative where we are encouraging residents within Rutherglen and Bridgeton to do exactly that - live, learn, shop, exercise and relax in their community.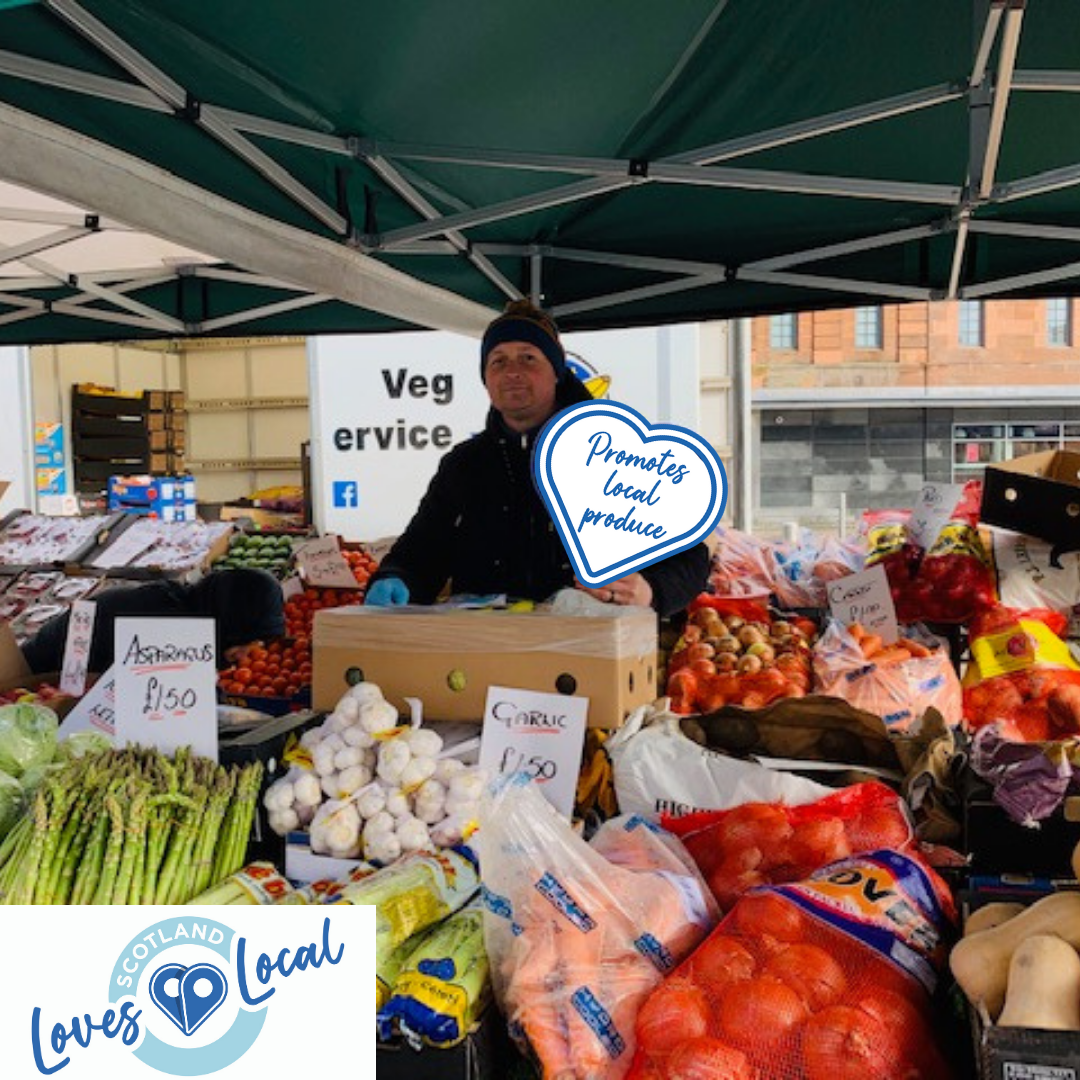 There are huge benefits from adopting this approach - people become more active, mental and physical health improves; traffic reduces, air quality improves; local shops and businesses thrive; and people see more of their neighbours, which strengthens community bonds.
The concept also adds momentum to the place-based agenda, particularly about how combine the way that we live, work and play. For many of us who have worked from home for almost a year now, the return to a daily commute and full-time city centre working seems almost unimaginable. Maintaining remote working and digitalised public services will enable more people to spend more time within their own or nearby neighbourhoods, boosting local economies. Businesses of all types and sizes face the dilemma of shaping a new way of working which provides the work/life balance we have grown so used to – although we will all happily pass up on any more home schooling!
Blended home and hub working and constellations of local coworking offices look set to be a popular blueprint for the future. At Clyde Gateway, we are certainly seeing demand for offices that are easily reached by public transport, car, bike and walking, together with access to state-of-the-art technology that can support a hybrid model, developed around the head office, local hub office and home working.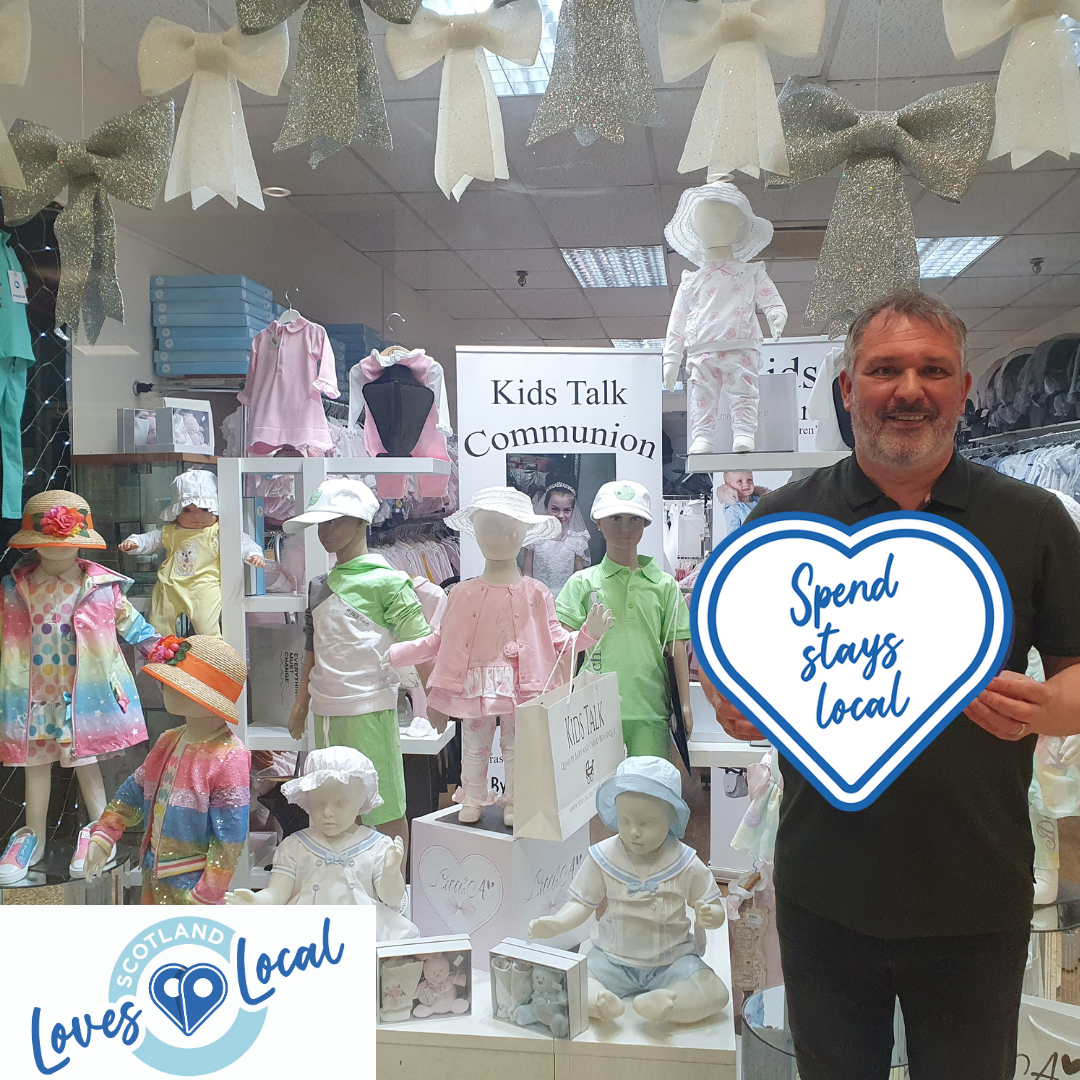 If people are around their homes more often, then providing services and infrastructure to support this is a necessity, as is the importance of connectivity between neighbourhoods. As such, there is renewed impetus on several key themes around 20-minute neighbourhoods, including active travel, net zero emissions, climate change, supporting local communities and placed based regeneration.
Key to achieving a 20-minute neighbourhood is a local environment where people want to live, so affordable housing must be integral, and one that encourages active travel and continued use of local greenspace. More towns and cities are embracing this model to support a deeper, stronger recovery from Covid and to help foster a more local, healthy and sustainable way of life.
The 20-minute neighbourhood could play a key role in helping local communities adapt to the changes ahead after the pandemic and succeed and flourish locally.
So, the next time you are out for a walk, have a think about what is in your 20-minute neighbourhood.
Amy Wimpenny is project manager for Clyde Gateway