Anderson Strathern helping to Break the Cycle
The Chain Gain team at law firm Anderson Strathern are taking part in Social Bite's 60-mile cycling challenge from Glasgow to Edinburgh taking place on September 5 in support of the charity's mission of ending homelessness and build two new Social Bite Villages.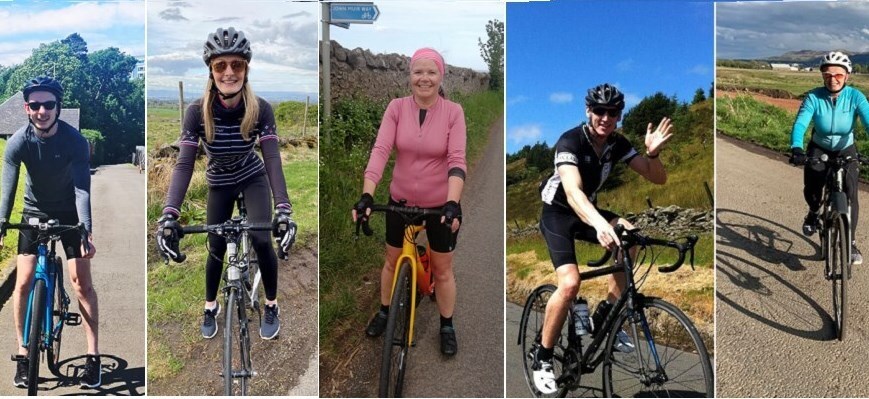 The team consists of some veteran cyclists as well as some who have learned to ride a bike in adulthood!
Please show your support for the team (and pray for a tailwind) by donating here.