Andy Wightman calls for 'firm guarantee' of no winter evictions
Scottish Greens housing spokesperson Andy Wightman has urged the Scottish Government to place a complete ban on people being evicted this winter after failing to receive assurances that some private sector tenants will not be ordered to leave their homes.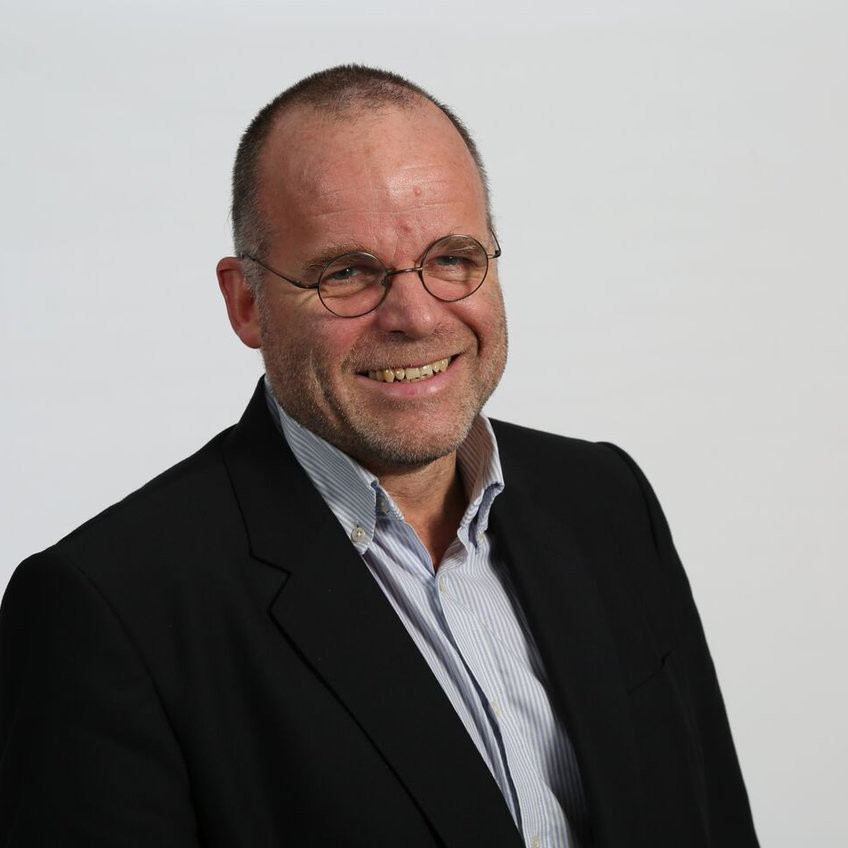 Last week, First Minister Nicola Sturgeon confirmed that emergency restrictions on evictions due to the impact of coronavirus will be extended until March 2021, subject to parliamentary approval.
However, when pressed by Mr Wightman during a local government and communities committee meeting on Friday, housing minister Kevin Stewart admitted that private sector tenants being served eviction notices now would just "have a longer time to plan" for alternative accommodation.
Mr Wightman highlighted a case of one of his constituents who was served a notice to quit on July 6 this year, which means that they have to be out by January 9, 2021.
He asked that, even if the coronavirus legislation is extended until March 31, 2021, will that person will be evicted from their homes during the crisis that we are living through?
Mr Stewart responded: "By extending the notice period that a landlord must give, we are ensuring that tenants have time to access available support in the short term and, if necessary, have time to plan for the longer term, including finding a suitable alternative housing option as we recover from the unprecedented crisis.
"Where a tenant has received a notice to leave, I urge them to access the advice and support that is available to them. Where an application for eviction is subsequently made to the tribunal, the Coronavirus (Scotland) Act 2020 ensures that all private rented sector eviction grounds are discretionary. Previously, if a tenant was in more than one month's rent arrears on the day of a tribunal hearing, the granting of that eviction would be mandatory.
"However, the changes that we have put in place through the emergency legislation, which we are extending, mean that a tribunal now has discretion to take all matters into account, including the impact that COVID-19 has had on the tenant, and that could result in it refusing the eviction order."
Following the committee meeting, Andy Wightman said: "It is clear the emergency legislation will not provide the protection for vulnerable tenants the Scottish Government says it will. Despite the claims no one will face eviction, the reality is people are being served eviction notices now, and face losing their homes this winter.
"It is unacceptable that these laws provided much more reassurances to landlords then they did to tenants, and simply extending them to March is not enough. As the economic fallout of this public health crisis hits the most vulnerable people, we need to see a firm guarantee there will be no evictions this winter.
"The Scottish Government should also look again at my proposals for a two-year rent freeze and a ban on evictions due to arrears arising from this crisis. These would embed the human right to a home during this crisis."