Angus Council approves plans for new homes in Monikie
Angus Council has approved plans for eight new homes in the village of Monikie.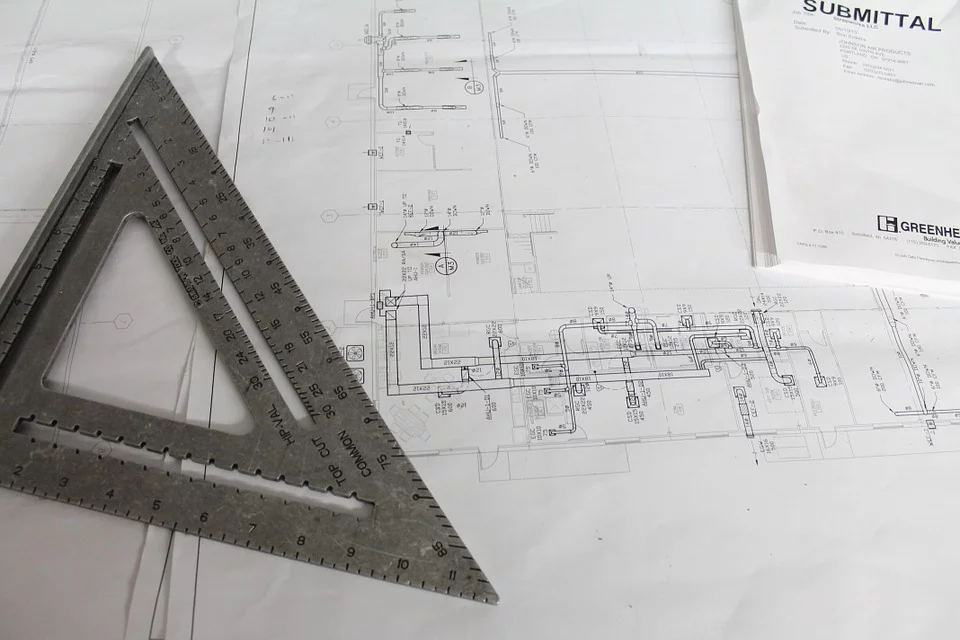 The development will be located at the village's former railway station and good yard.
Approval for a residential development was given more than a decade ago, but plans for five houses never went ahead.
Now the Angus development standards committee has said it is happy with the latest plan. The development site covers almost 5,000 square metres. Hillhead Road runs across the north of it, with Kirkton Road to the south and Panmure Road to the west.
The new houses will comprise of four-bedroom, one-and-a-half storey properties. Six of which will be detached. Three of the properties will front on to Hillhead Road and the other five will be built in the south part of the site and served by new access off Hillhead Road.
In January 2010, councillors gave the go-ahead for five houses. Four years later, a 36-month extension for the development to begin was approved. In February 2019, Angus development standards committee confirmed a tree preservation order for the row of lime trees fronting Panmure Road.
Angus planning officials recommended conditional approval for the latest bid. They included a special condition which will see barriers put up to protect the lime trees during construction.
A land contamination survey is also to be carried out because of the site's former use, The Courier reports.