Angus Council energy team helps residents stay warm and save money
Angus Council's HEAT (Home Energy Assessment Team) project is helping local residents to stay warm and save money.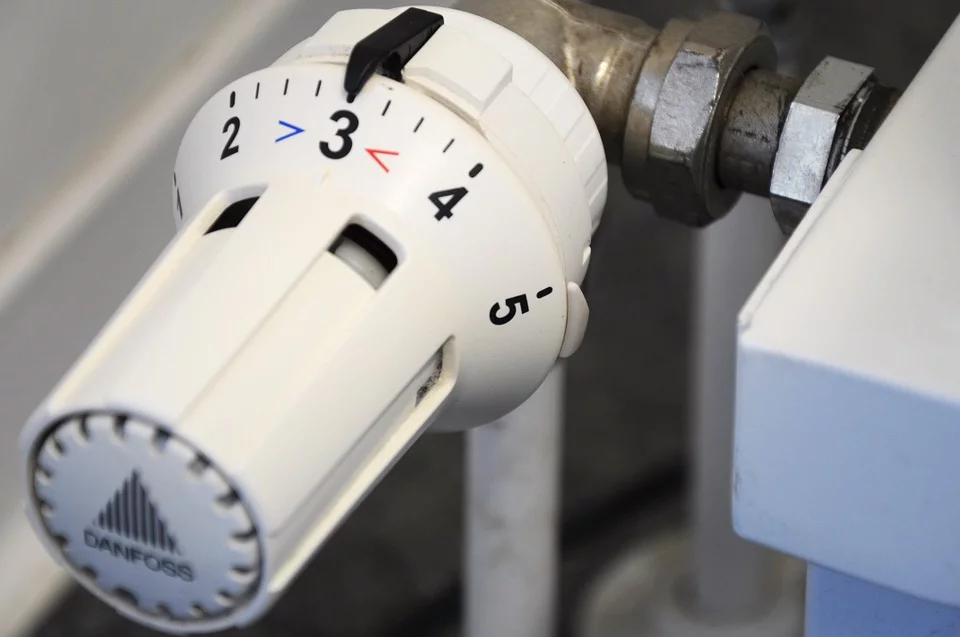 In 2013, through initial Big Lottery funding, Angus Council set up the Angus HEAT Project, complimenting the existing SCARF (Save Cash and Reduce Fuel) service through the Energy Saving Scotland Advice Centre. The service is now funded by the Scottish Government.
The project offers all households in Angus free advice and assistance via telephone and email and face-to-face advice.
The project highlights the link between fuel poverty and energy use to householders, and promotes the benefits of adopting energy-efficient behaviour. It involves two dedicated HEAT officers employed and managed by SCARF, giving Angus householders advice and assistance regarding fuel debt, fuel tariffs, how to reduce fuel bills, energy advice measures, availability of grants and funding and help to resolve individual debts regarding energy suppliers.
The project offers an inclusive community approach to all areas within Angus offering the same service regardless of age, benefits status or income.
Angus HEAT has proved to be a valuable and well-used service over the past six years, bringing clear benefits to fuel-poor households.
During 2018/19, SCARF received 219 enquiries through Angus HEAT who carried out 190 home visits in Angus and had an immediate saving for a number of these households in excess of £10,000 in fuel bills from tariff reductions, warm home discounts, fuel bill rebates and fuel arrears reductions.
Advice was also given on general energy efficiency improvements and lifestyle changes; demonstrating efficient use and control of heating in the home; reducing the impact of condensation and dampness and providing advice on financial assistance including income maximisation, social tariff checks and access to any other funding streams available to reduce fuel poverty.
Client interactions have also led to 158 referrals to other agencies for further advice or maintenance works/measures to be completed by Home Energy Scotland and Welfare Rights. As around half of the clients are council housing tenants, a substantial number of the referrals have been to the Council, which has been valuable in identifying effective improvements that can then be made to Council properties for those individual customers to make their homes more comfortable and energy-efficient.
The Angus HEAT project is part of Angus Council's Fuel Poverty Strategy and a major aim in the Local Housing Strategy to tackle fuel poverty in residents across the area.