Angus Council rent rise halved to 1%
Angus Council has decided against a proposed 2% rent rise for council tenants in favour of an increase of 1%.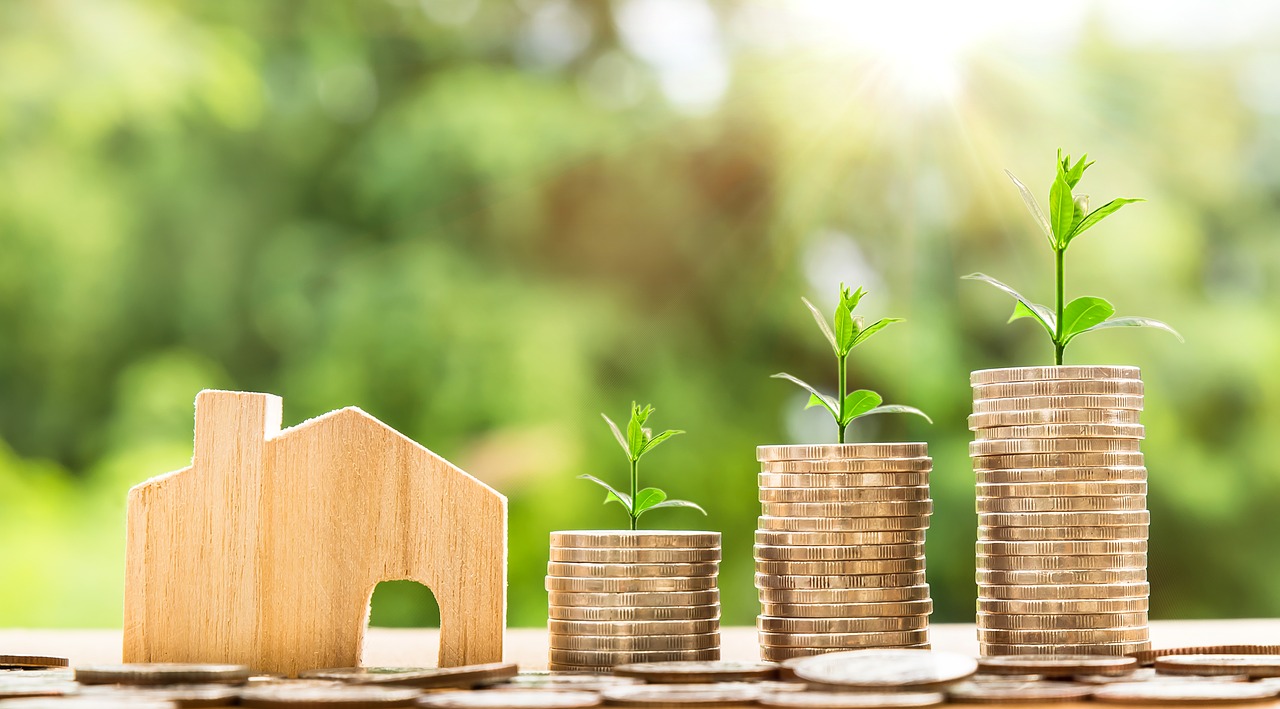 The local authority had lined up a 2% rent rise for tenants this year, which would've taken the average weekly rent from £72.28 to £73.58 per week. But the 1% increase will drop the figure to £72.91.
The increase was the lowest of four options of 2%, 2.5%, 2.75% and 3% put before the council's tenants steering group.
Council finance spokesman Mark Salmond said the change was in response to the unprecedented cost of living situation facing tenants.
"Things have changed rapidly in the last four weeks. That's one of the motivators behind my decision to bring this forward," he said.
"This council has very few direct levers it can use. But setting the rent is one that's available to help one sector of our residents.
"Given the massive cost of living crisis facing Angus residents, it's my judgement we should set a minimal increase of 1%.
"It is the right time to temporarily pause higher rent increases."
Housing manager John Morrow gave an assurance spending on capital projects and repairs would be maintained.
But he said it would mean more borrowing this year to keep projects on track.