Angus Council to drop safety sprinklers plan
Angus Council has decided to drop the implementation of safety sprinkler systems in some of its new housing after the council agreed a partial switch to 'off-the-shelf' properties to boost its stock.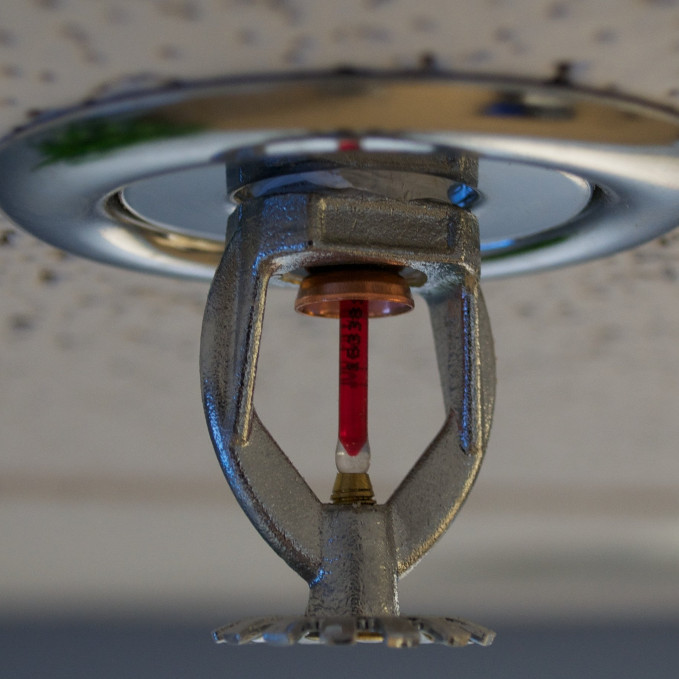 The drop was approved by a special committee which was established to keep the council's decision-making going throughout the coronavirus lockdown, however, non-administration councillors have voiced their concerns about being kept in the dark, The Courier reports.
Council officials have said that the switch to development-build properties will mean different standards in some housing, including the lack of fire sprinkler systems which Angus Council introduced for new-builds over ten years ago.
John Morrow, housing manager, said: "The simplicity of this is that it allows us to boost affordable housing relatively quickly at a fixed price. Standards would vary depending on the developer and their own particular design specification."
Montrose SNP Councillor Bill Duff told the special arrangements committee: "While I understand some of the reasons why this has been brought forward, our group is concerned there has been no consultations with local members and they are not best pleased about it. Sprinkler systems had always been seen as something Angus did as a positive move."