Angus Council to improve housing aids and adaptations for disabled people
Plans to enhance the delivery of housing adaptations services for disabled people in Angus, including Care and Repair services, have been approved by Angus Council.
A report to the policy and resources committee were yesterday asked members to agree a contract procurement strategy for the supply and installation of housing aids and adaptations for disabled people in all housing tenures. This includes a Care and Repair Service to support private sector households to organise works and provide other services to older and disabled people in Angus.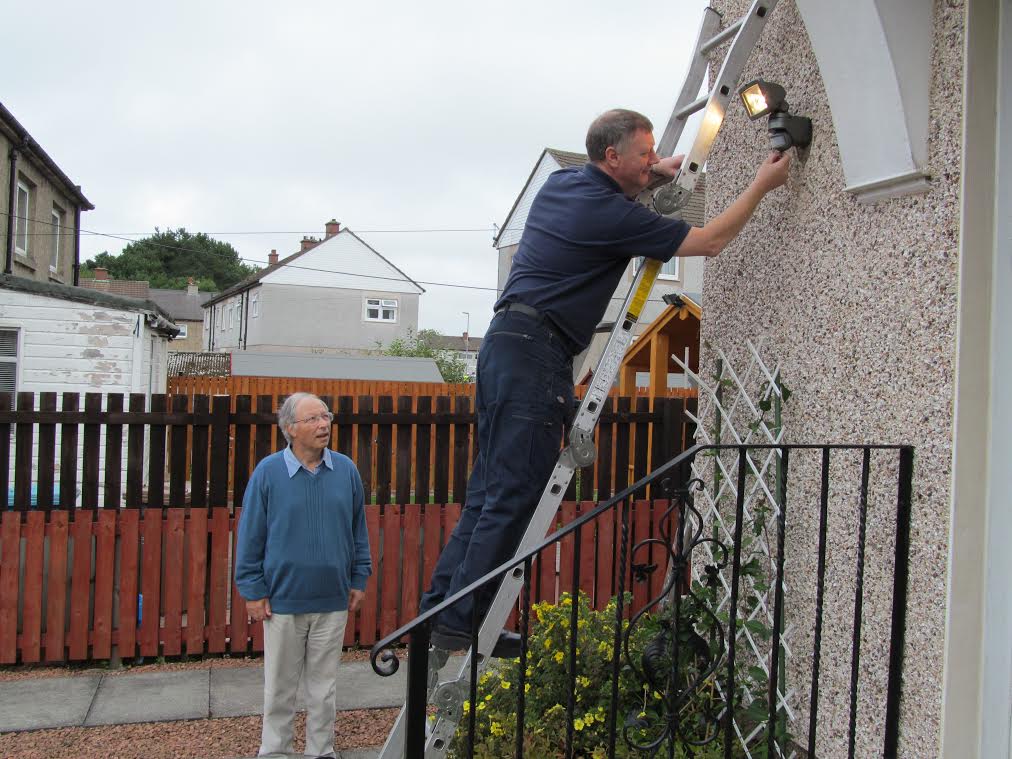 Together Angus Council and Angus Health and Social Care Partnership spend about £1.3 million on adaptations contracts each year. A review of adaptations services looked at opportunities to make best use of this funding, while also making sure everyone that needs these services can access them equally.
Consultation with service users and providers, as well as other councils, was an important part of the review. The new arrangements are designed to be as straight forwards as possible for both service users and staff.
The tendering process will see the award of a three-year contract to supply and install adaptations (with a one-year extension option), as well as a contract (or grant agreement) to provide Care and Repair Services in support of private sector households for the next three years (with a one-year extension option). The tenders will be issued via Public Contracts Scotland in March.