Angus councillors advised to reject Edzell sheltered housing bid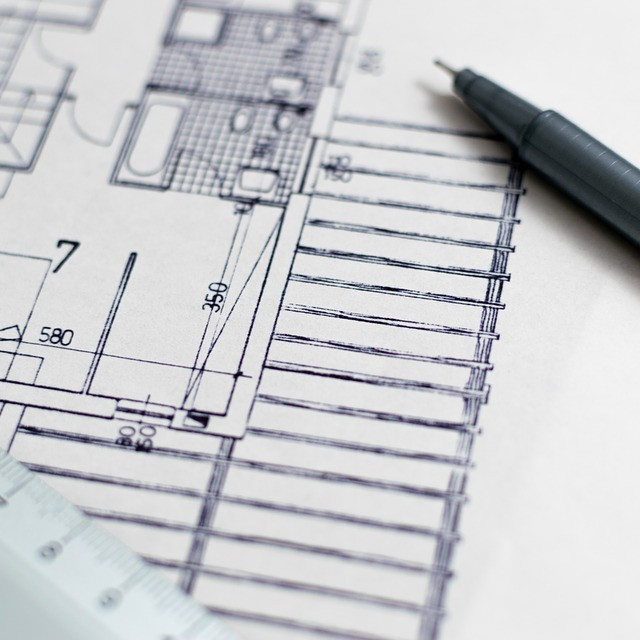 Angus councillors are being advised to reject a housebuilder's surprise £250,000 bid for sheltered housing in Edzell which is set to be knocked down and replaced.
Final preparations are underway to empty the homes at Inglis Court and replace the 25 homes with 21 new properties after the council said it had become impossible to rent out the once-popular homes.
Inglis Court was modernised eight years ago but a new £3.5 million regeneration programme will see the area cleared and replaced with a mix of one, two and three-bedroom council houses, The Courier reports.
However, Mark Guild made the £250,000 offer after questioning the economic reasoning behind demolishing the homes.
Earlier this year, the housebuilder was successful in legal action to save Forfar's Lochside leisure centre from demolition and said the Edzell offer was a response to council leader David Fairweather's statement that the council would not take that battle to the Supreme Court because it had to consider the best value for public finances.
Talking of the Edzell homes, Mr Guild said: "There is nothing wrong with these houses." He added that he would welcome the prospect of the council securing a bigger sum by offering the homes on the open market.
Mr Guild's bid will be discussed by Angus Council's policy and resources committee this week but an official has said "not for sale" sign should be put up at the site.
A report to councillors from communities director Stewart Ball reads: "The sheltered housing complex was built in 1977 and underwent modernisation in 2012. It was redesignated as retirement housing in 2016.
"Despite these improvements… demand for housing at Inglis Court fell considerably between 2013 and 2018."
More than half the homes at the site were empty by the end of 2018.
Councillors will be told there are currently 215 people on the housing list for the Edzell area, the majority (58%) requiring a one-bed property, in common with the Angus-wide profile of housing need.
Mr Ball added: "In order to determine whether or not the offer represents best value for Angus Council tenants, an assessment has been made of both the financial and non-financial merits of the offer.
"The housing service has confirmed that the asset is currently not surplus to requirements and therefore not available for sale. This does not mean that the current building on the site is fit for social housing purposes – it is not."
He concluded: "A long-standing trend of the accommodation being underutilised, alongside the corresponding loss of rental income, represents a very inefficient use of resources.
"Adopting a 'do nothing' approach, regardless of the condition of the building, is simply not an option in terms of either providing best value, or in terms of managing the housing stock efficiently on behalf of rent payers."