Angus Housing Association appoints Gail Robertson as director
Angus Housing Association has announced the appointment of Gail Robertson as its new director.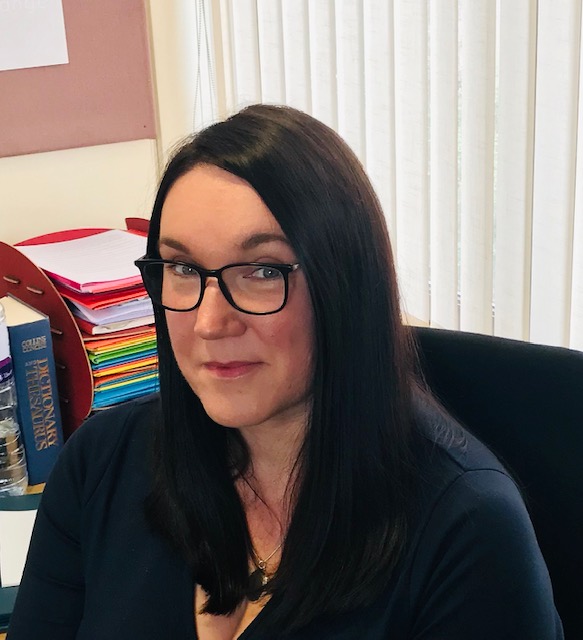 Gail has led the housing and property services team at Castlehill Housing Association in Aberdeen for the last nine years, and will take over from Bruce Forbes upon his retirement in early September.
Making the announcement, association chairperson Hazel Farquhar said: "We are delighted that Gail Robertson will soon be our new Director. Gail stood out from within a very strong field of applicants. We are convinced that she will further develop our high performing organisation, helping us to meet the ambitions we have for the communities we work within, and the people who live there.
"The Committee of Management are very much looking forward to welcoming Gail on board, and I am sure we will enjoy a productive and successful working partnership for many years to come."
Hazel added: "I also want to pay tribute to our outgoing Director, Bruce Forbes, who has been with us all the way, and now passes on an organisation in excellent shape. Finally I would like to thank EVH who supported us brilliantly throughout the entire recruitment and selection process."
Gail Robertson said: "I am delighted to have been appointed director at Angus Housing Association and am looking forward to working with the staff and Committee of Management to continue providing Angus Housing Association's high-quality services.
"It is a privilege to be able to work for a well-respected organisation that recognises the fundamental right to a good quality, affordable home and has such a strong focus on delivering this for individuals, families and communities."