Arc-Tech MU supports Caledonia's £30m development in Bellsmyre
Arc-Tech MU has commenced the installation of multi-utilities at a major regeneration scheme located on Muir Road in West Dunbartonshire.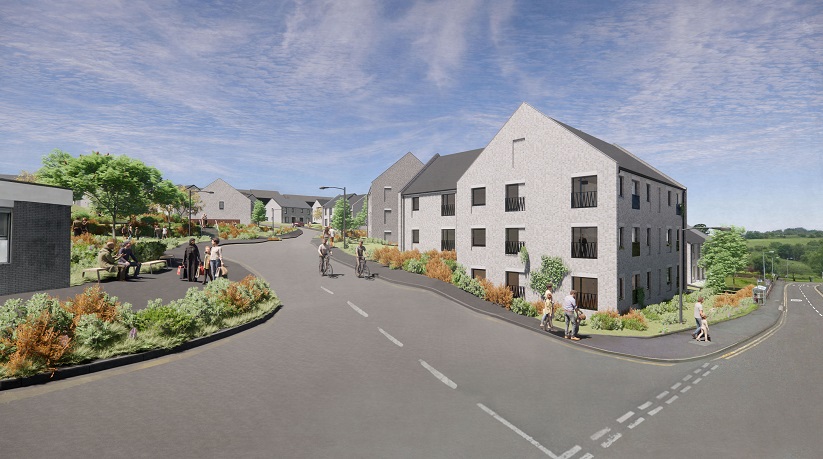 Led by main contractor CCG (Scotland), the £30 million regeneration comprises 66 homes in a mix one, two and three bedrooms with works being undertaken on behalf of Caledonia Housing Association.
The firm will provide a full turnkey gas, water and electrical services package in support of a summer-2022 completion.
Arc-Tech MU managing director, Josh Martin, said: "My team and I are delighted to be involved in the Muir Road project in what is a major development for the community of Bellsmyre and our client, Caledonia Housing Association.
"Our expertise in the delivery of multi-utilities will be advantageous to a major regeneration of this scale. Working alongside main contractor CCG, we will ensure that our services package is installed to the highest quality standards.
"I look forward to seeing how this project progresses over the next year."