Arc-Tech MU to provide gas services at Home Group development in Glasgow
Arc-Tech MU has been appointed to a major housing development in Glasgow's East End.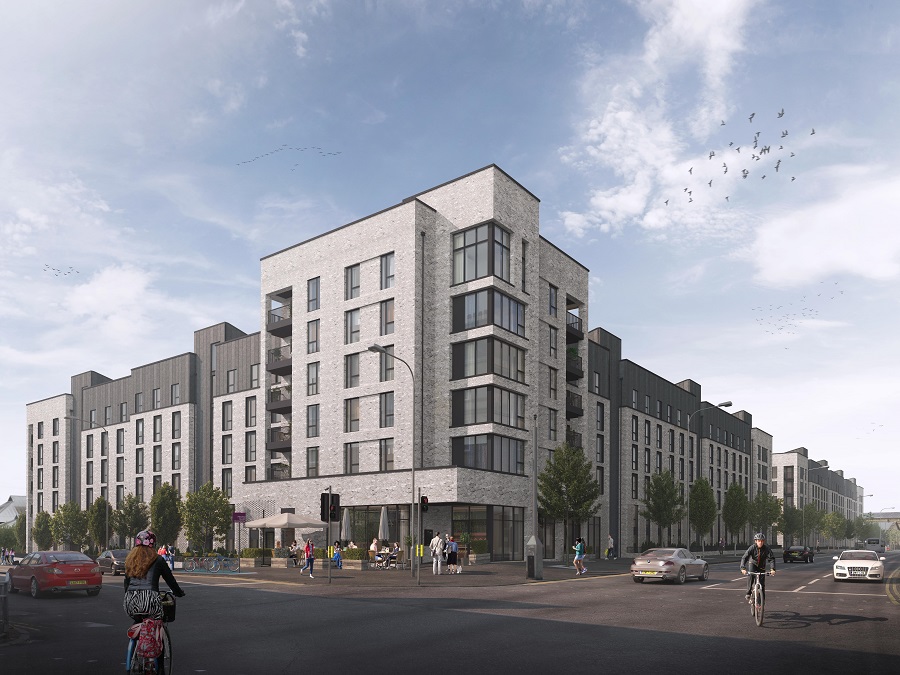 The former Meat Market site, located on the corner of Bellgrove Street and Duke Street, is of Victorian heritage having opened in the 1870s before becoming an abattoir in 1967. After having lay vacant for over a decade, plans were approved to transform the site into a residential development of 252 homes.
Supporting main contractor CCG (Scotland) on behalf of principle client Home Group, Arc-Tech MU will deliver a turnkey gas services package which will include the installation of over 1000 meters of external riser pipework.
Gas works are set to commence in the early summer period with the project set for full completion in 2023.
Josh Martin, managing director of Arc-Tech MU, said: "The former Meat Market development is one of the largest residential developments currently being constructed in the city of Glasgow. To become part of its delivery, which will be historic for the people of Dennistoun and the wider east end, is a privilege for our business.
"The extent of the works undertaken on-site will not be without its challenges given the complexities associated with existing infrastructure within the site but Arc-Tech MU's project management expertise will ensure that the contract is undertaking as efficiently as possible."
Arc-Tech MU's multi-utilities expertise is being utilised across various sites under construction across the city supporting the creation of over 100 homes in the South Side area alone as well as a further 36 homes in the East End.