Argyll and Bute consults on new Local Housing Strategy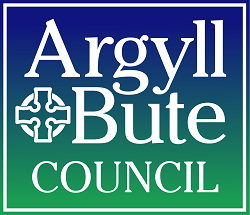 Residents in Argyll and Bute are being asked to say what matters most to them when it comes to housing in Argyll and Bute.
Argyll and Bute Council and its partners are preparing a new Local Housing Strategy which will set out priorities for action in the next five years (2021-26).
The council wants to ensure the new strategy identifies issues and priorities across all types and tenures of housing and related services.
It is important that the strategy reflects the view of local residents, communities and anyone who wishes to live in the area. The council would like locals to help by sharing their views on the housing issues that matter most to them.
A short survey can be completed on the council's website.
The survey will run until Friday 21 August 2020 and it should take no more than five minutes to complete.
Councillor Robin Currie, policy lead for housing, roads and infrastructure services, said: "I encourage as many people as possible to take part in the survey. Argyll and Bute's future prosperity depends on growing its population. Housing will play an important part in this.
"This is the first part in our wider consultation programme. There will be further opportunities to express your views and engage in the strategic planning process over the coming months."