Argyll and Bute signs Make a Stand domestic abuse pledge
Argyll and Bute Council has reaffirmed its commitment to preventing homelessness arising from domestic abuse.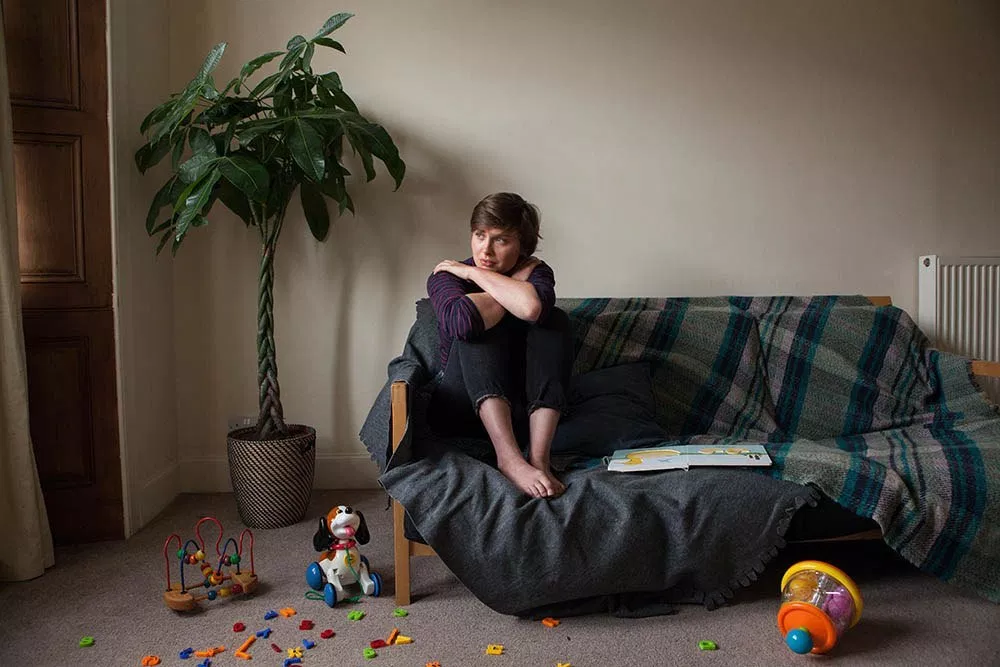 Members of the local authority's community services committee have agreed to sign the Make a Stand pledge developed by the Chartered Institute of Housing, in partnership with Women's Aid and the Domestic Abuse Housing Alliance.
The was created to encourage housing organisations to make a commitment to support people experiencing domestic abuse.
Councillor Robin Currie, the council's policy lead for housing, said: "We work hard to help prevent homelessness arising from domestic abuse and respond sensitively and appropriately when it sadly does occur.
"Domestic abuse is one of the biggest issues in today's society. Figures show that Argyll and Bute Women's Aid has already received 68 referrals since just April this year. This is totally unacceptable and something that will not be tolerated.
"In addition to signing this pledge, we are also going to be reviewing the Local Housing Strategy and identifying additional ways to raise awareness of the impact of domestic abuse. We will also be working with registered social landlords in the area to strengthen our partnership and make sure there is a consistent approach to all applicants and tenants."
The Make a Stand Pledge contains four commitments, all of which the council is already doing or in the process of undertaking.
These are:
Put in in place and embed a policy to support residents who are affected by domestic abuse
Make information about national and local domestic abuse support services available on your website and in other appropriate places so that they are easily accessible for residents and staff
Put in place an HR Policy, or amend an existing policy, to support members of staff who may be experiencing domestic abuse
Appoint a champion at senior level in your organisation to own the activity you are doing to support people experiencing domestic abuse
Councillor Currie added: "By signing this pledge, we are showing our commitment to doing everything possible to support people in Argyll and Bute who are experiencing domestic abuse."