Ariane Burgess: Have your say on short-term lets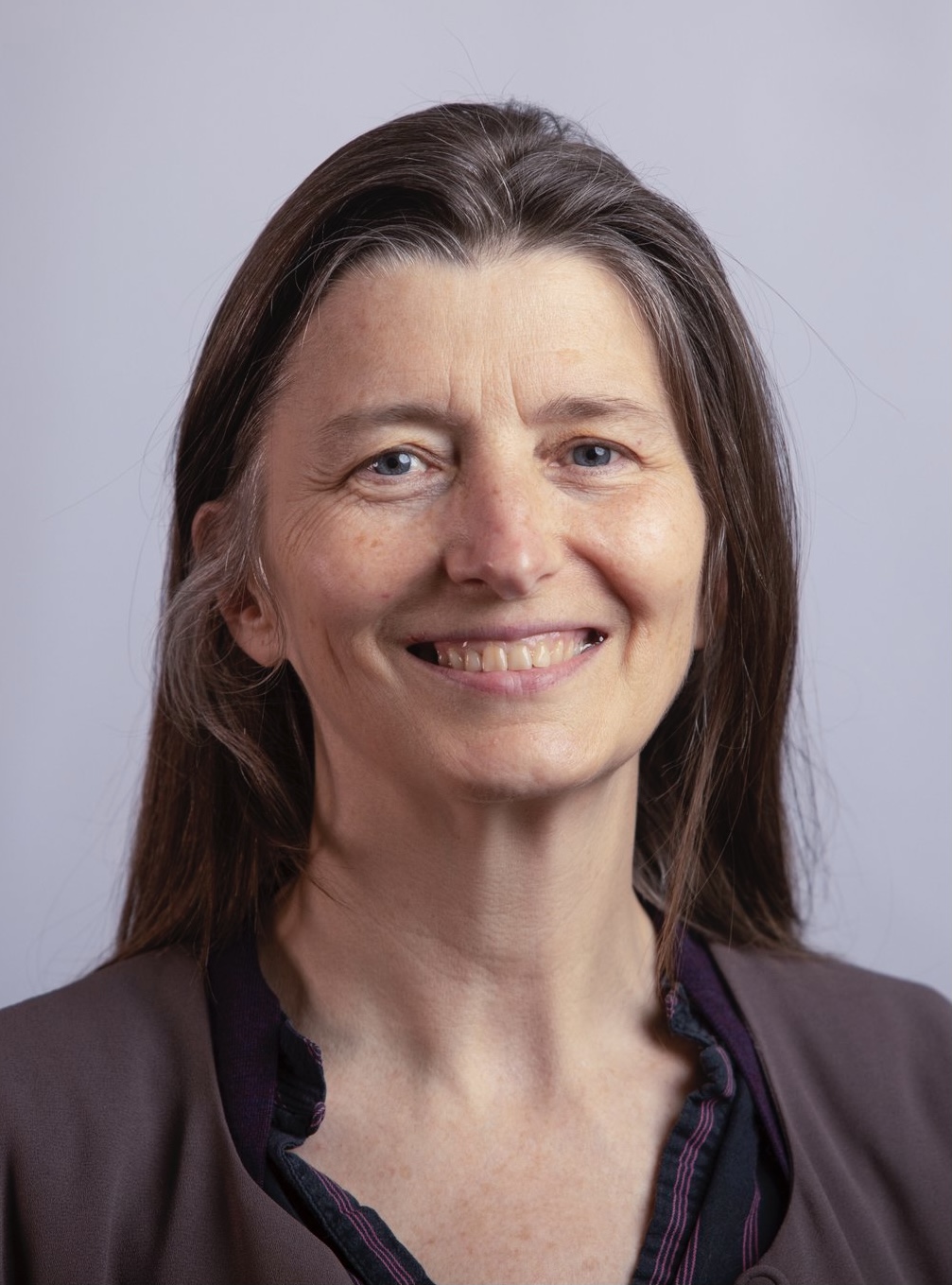 Ariane Burgess MSP, convener of the Scottish Parliament's Local Government, Housing and Planning Committee Agenda, is urging Scottish residents to have their say on short-term lets legislation.
Scotland has some of the most beautiful natural scenery in the world. It is no wonder that places such as Skye's Fairy Pools, Edinburgh Castle and Glencoe have seen such an explosion in visitors as people want to see for themselves some of the sights that have had us captivated online.
This popularity has led to a huge increase in the number of short-term lets, such as Airbnb, within our communities. These can provide a cheaper alternative to traditional hotel accommodation. It allows people in local communities to benefit from this popularity by renting out a room or a property and has made travelling much more accessible and affordable for thousands of people.
But some would argue that this increased popularity has come at a cost. And in some places, like the Highlands and Islands which I represent, the concentration of short-term lets means it is becoming increasingly difficult for people to live in their local areas. Areas where they work and areas where their community sits.
There clearly has to be a balance between the needs of communities and the economic benefits that short-term lets can bring.
However, with 50% of short-term lets concentrated in Edinburgh and the Highlands, many would suggest that more needs to be done to make sure we are striking this balance and making sure that local communities can survive and thrive.
Local authorities already have the ability to introduce control zones for short-term lets. These areas mean that anyone wishing to use a whole property as a short-term let has to apply for planning permission.
As well as these control zones, the Scottish Government has now announced plans to introduce a licensing scheme for short-term lets. These plans are not without their controversy and critics, and there has already been much debate over whether this is the right way forward.
But what will be the impact of this new licensing scheme? The committee I convene at the Scottish Parliament, the Local Government, Planning and Housing Committee, is looking at whether these plans for further regulation of this type of let will strike the right balance between the needs of communities and tourism.
The aim of the licensing scheme, according to the Government, is to improve safety for those using short-term lets, but also make it easier for local authorities to know what is happening in their areas and allow residents to make complaints.
Our committee wants to know if these regulations will help find the right balance between protecting the housing needs of communities and sustainability of local areas, with the economic benefits that tourism can bring. If you live in an area where there are a high number of short-term lets, we want to know what impact this has had on your community and whether the measures go far. Or do you own a short-term let? If so, tell us if these regulations will work in practice for you.
Please share your views by visiting visit www.parliament.scot
This article was first featured in The Herald.