Around 100 council homes proposed for Auchterarder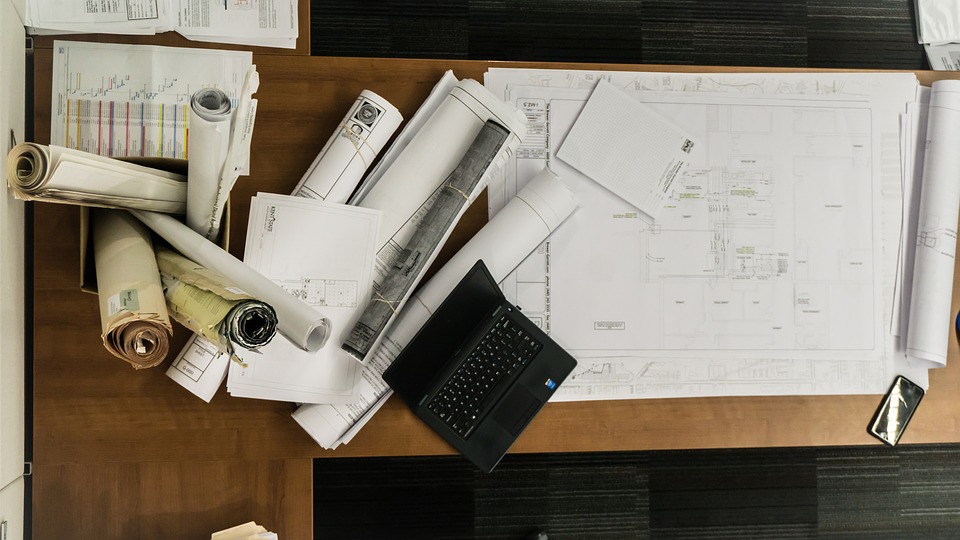 Perth & Kinross Council has opened a consultation for a proposed residential development on a site south of Auchterarder town centre.
Although no former planning application has yet been lodged, the Auchterarder Lifetime Neighbourhood Masterplan proposes around 100 homes for the land on Kincardine Road.
The local authority is working with Assemble Collective and Anderson Bell + Christie architects to explore its options for the land.
A Perth and Kinross Council spokesperson said: "Consultation took place in April 2022 as part of very early explorations into how the land in question, which is under the council's ownership, could be used in due course.
"This has included initial engagement with Auchterarder and District Community Council.
"Our priority as a council is to meet the housing needs of our communities, including affordable housing.
"We would however also be happy to consider any suggestions local residents may have regarding the use of the land."