Ashley Campbell: A new Housing Bill for Scotland – what can we expect?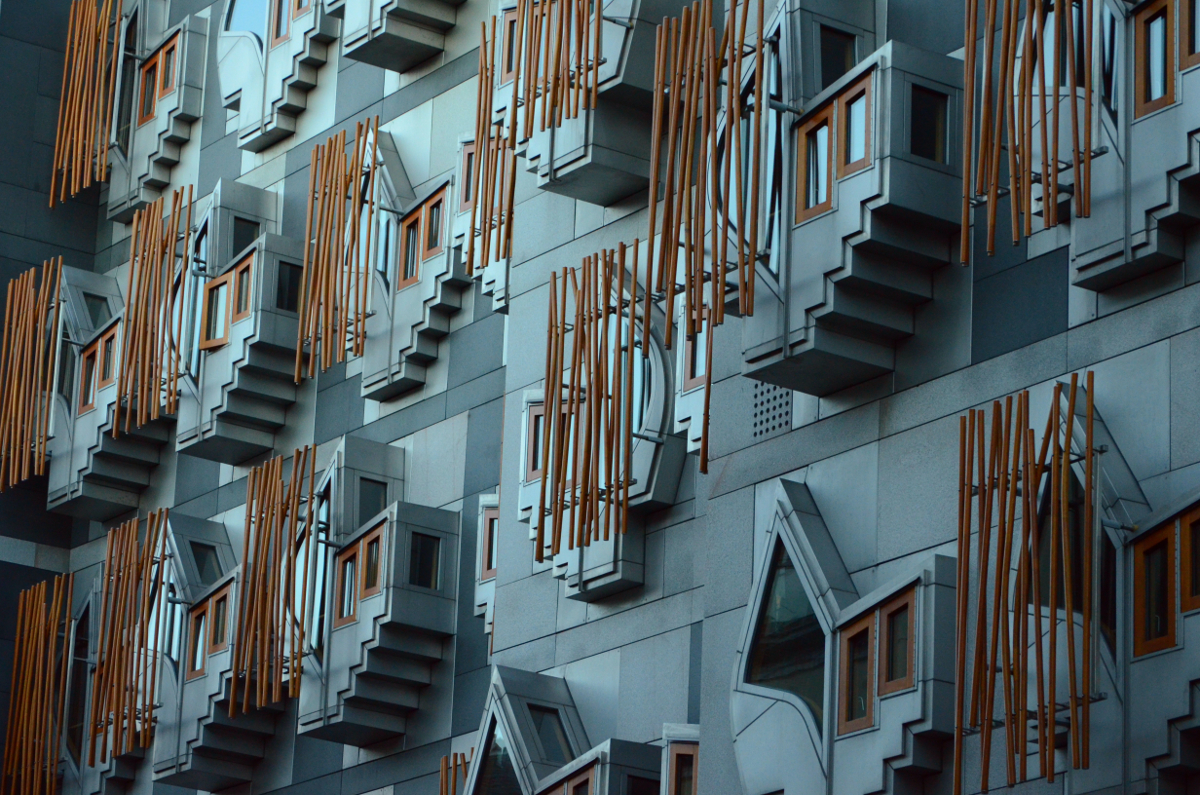 Policy and practice manager Ashley Campbell takes a look at what we can expect, and what CIH Scotland would like to see, included in the upcoming Housing Bill.
A new Housing Bill is set to be introduced by the end of this parliamentary year (2022-23) to begin to deliver the actions of the New Deal for Tenants and some other aspects of Housing to 2040. The exact timings are still to be confirmed but a draft Bill is expected to be published after the summer recess which concludes on 3 September 2023.
While the final proposals are still to be confirmed, the Bill is expected to cover:
A new deal for tenants – to deliver stronger rights for tenants, greater protection from eviction and a national system of rent controls for the private rented sector.
Domestic abuse – a new requirement for all social landlords to have a domestic abuse policy in place.
Homelessness prevention duty – a new duty will be applied to a range of public bodies and landlords requiring them to take specific actions to reduce the risk of homelessness.
We previously noted in our response to Housing to 2040 that we were disappointed with the lack of detail on developing and supporting the housing workforce in Scotland, something that we feel is a missed opportunity and something that we propose should be an important area of focus in the new Bill.
To examine the issues in more detail, we have published a series of discussion papers setting out some priorities and questions for the sector to consider, and we want to hear more about your views and wishes for the new Bill. Do you think the proposals will lead to improvements in the sector, or is there anything missing that you think should be included?
You can let us know your views by taking part in our online survey or why not come along to one of our free engagement events:
Homelessness prevention duty and domestic abuse: 6 June, 14:00 – 15:30 (online)
New deal for tenants: 13 June, 14:00 – 15:30 (online)
General discussion on the Housing Bill: 22 June, 14:30 – 16:00 (in person, Edinburgh)
We've also developed a new member toolkit to help you to have conversations about the new Housing Bill in your own organisations, so why not gather some colleagues together to discuss what you would like to see included?
As the housing sector continues to face a number of challenges, including the cost of living crisis, record levels of homelessness, and the drive to achieve net zero, the new Housing Bill presents a timely opportunity to help shape the future of Scotland's housing and to start to deliver on the ambitions set out in Housing to 2040.
For more information about our work on the upcoming Bill, please visit our website or get in touch by emailing ashley.campbell@cih.org