Ashley Campbell: We need a skilled workforce to deliver net-zero
Ashley Campbell, policy and practical manager at CIH Scotland, summarises the discussion from a recent roundtable on the skills needed to deliver net-zero emissions in housing by 2045.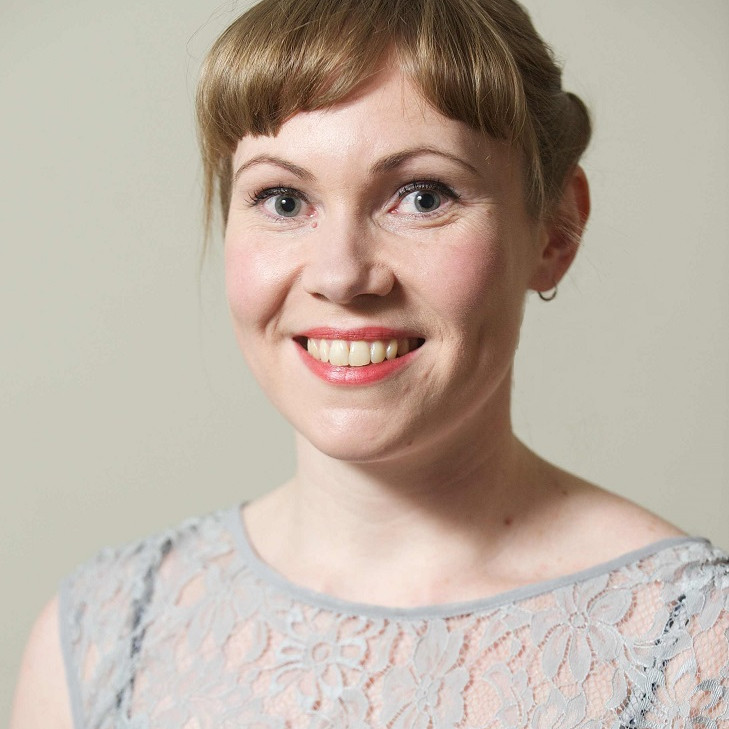 The Scottish Government has committed to reaching net-zero emissions by 2045 and with around 13% of emissions being generated by our homes, this is a huge challenge for the housing sector. If we are to meet the ambitious target, every single home in Scotland will need to be as energy efficient as possible and most of us will have to switch to low or zero carbon energy to heat our homes. Social and private landlords, tenants and homeowners will all need to take action if the Scottish Government's ambition is to become reality.
The Heat in Buildings Strategy sets out plans to decarbonise one million homes and 50,000 non-domestic buildings by 2030 and estimates that it could cost around £33 billion to upgrade homes and buildings across Scotland. While there is still some uncertainty around how all the work will be funded and the support that might be available, this clearly presents a significant opportunity. A project of this scale could create thousands of jobs.
The Scottish Government estimates that to be on track to meet statutory targets, 124,000 renewable heating systems will have to be installed between 2021 and 2026, peaking at over 200,000 systems being installed each year by the late 2020s. By 2030, this work will support around 16,400 jobs across the economy.
But who will carry out the work? Do we have enough skilled workers and capacity in the supply chain to realise the ambition?
This is the question that was posed at a recent roundtable chaired by Paul McLennan MSP with support from the Housing Safety and Wellbeing Taskforce and one of its founding members, AICO. The participants brought expertise from policy development, education and skills, innovation, construction and installation sectors.
The group discussed the challenges of scaling up the delivery of renewables across Scotland and across housing tenures – cost, communication, the need for clarity of direction from the Scottish Government and the need for certainty for organisations to take on more staff and commit to investing in training and development. But these challenges also present opportunities and the group discussed some of the potential solutions.
While we have an idea of the volume of installations required, we need a detailed route map – it takes time to train staff and we need to begin investing in the workforce now to meet future demand. We need a comprehensive workforce development strategy covering schools, colleges and universities as well as options for retraining or upskilling the existing workforce.
We heard that employers are willing to invest in their staff as long as they have certainty about future workloads. Manufacturers also often contribute to the costs of training installers as it's in their interest to ensure that their equipment is being fitted and maintained properly.
We need to think about how the renewables industry is perceived and develop different pathways for people to enter the sector whether that's re-training gas engineers or attracting people from other sectors. Scaling up the delivery of renewables will require a whole range of skills in different roles from engineers to project managers and sales people.
More needs to be done to make the renewables sector an attractive destination for school leavers and one that's seen as inclusive and rewarding. Flexibility will also be key to attracting people to the new roles being created. Apprenticeships, qualifications and a mix of online and in person learning will provide different options to suit different needs.
Delivering good quality training and qualifications will also help to ensure that the workforce is knowledgeable and is trusted by customers. This will be key to building consumer confidence and driving the demand that will support the manufacturing, installation and maintenance industries.
While it's clear that achieving net-zero homes by 2045 will not be easy, the global climate crisis means that it must be done and we must take action now to ensure this ambitious Scottish Government target will be delivered.