Ashley Campbell: We need to talk about dementia
The focus of this year's World Alzheimer's Day was on breaking the stigma faced by people living with dementia. In this blog, CIH Scotland's policy and practice manager, Ashley Campbell, explores how the housing sector can support people to live well with the illness.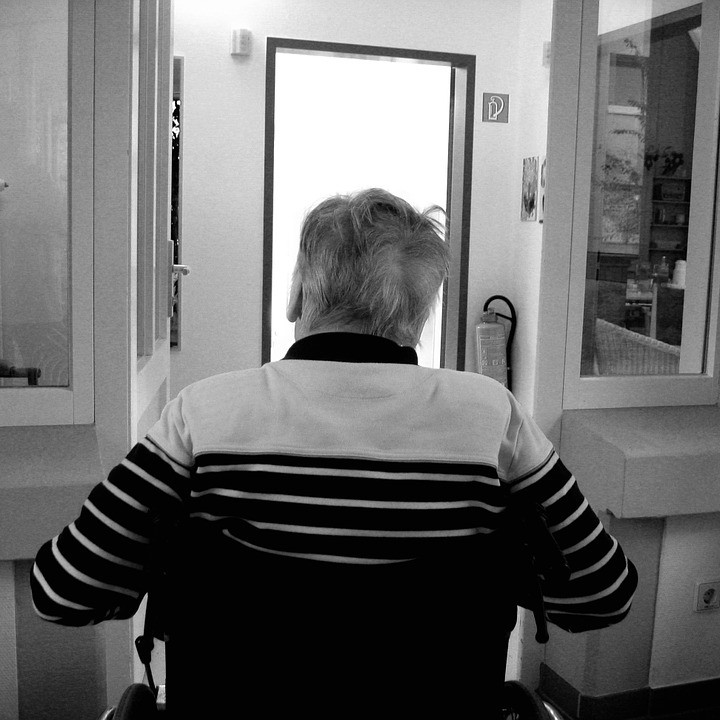 We're all familiar with the term 'dementia' and as our population continues to age, the number of people living with dementia is expected to increase significantly. However, research commissioned by CIH Scotland in 2016 showed that there is a real lack of awareness among housing staff about what it means to live with dementia and what housing organisations should be doing to support people to live well with the condition – so let's talk about it.
Starting with the basics, what is dementia? Dementia is a general term that describes a group of symptoms. People usually associate dementia with memory loss but it can also include issues with communication and language, difficulty recognising people, inability to focus or pay attention, loss of reasoning and judgement and poor visual perception. Alzheimer's disease is the most common form affecting about half of all people in Scotland who have dementia.
While younger people can be affected by dementia, it becomes much more common as people get older. Dementia affects less than 1% of people under the age of 64 but the prevalence increases to around 16% of people over the age of 80.
Dementia can make people more vulnerable to trips and falls, especially where there are stairs or uneven surfaces and poor lighting inside or outside their home. Memory loss and confusion can make it more difficult to keep up to date with rent, bills and appointments. People with dementia can become socially isolated if they don't feel confident about going out which can lead to a further decline in their mental and physical health.
The chances are, if you work in housing, you will have a direct impact on the lives of people with dementia whether you realise it or not. For frontline housing staff, the interactions might be quite obvious as they work to support older tenants to stay in their homes, organise adaptations or access the right support services. But every housing role from new supply, maintenance and repairs to policy and strategic leadership can shape the way that people experience and learn to live with dementia.
We want the role of housing in supporting people with dementia to be fully acknowledged and social landlords must take the lead on this. There are lots of examples of good practice already, but we know we can do more. CIH Scotland has been working with Healthcare Improvement Scotland's iHub and Alzheimer Scotland to develop a practice framework that will help social landlords to record the actions that they are already taking to support people with dementia and identify the areas they need to work on.
The new framework will be launched on 30 October at an event in Edinburgh designed to showcase examples of dementia-friendly work from across Scotland. The event is free to attend and we'd like to welcome as many people as possible to share their ideas and experiences.
You can find out more about the event and register your interest here.
This article was originally published on the CIH Scotland website.