Astro Soccer Complex site in Glenrothes to house 58 new homes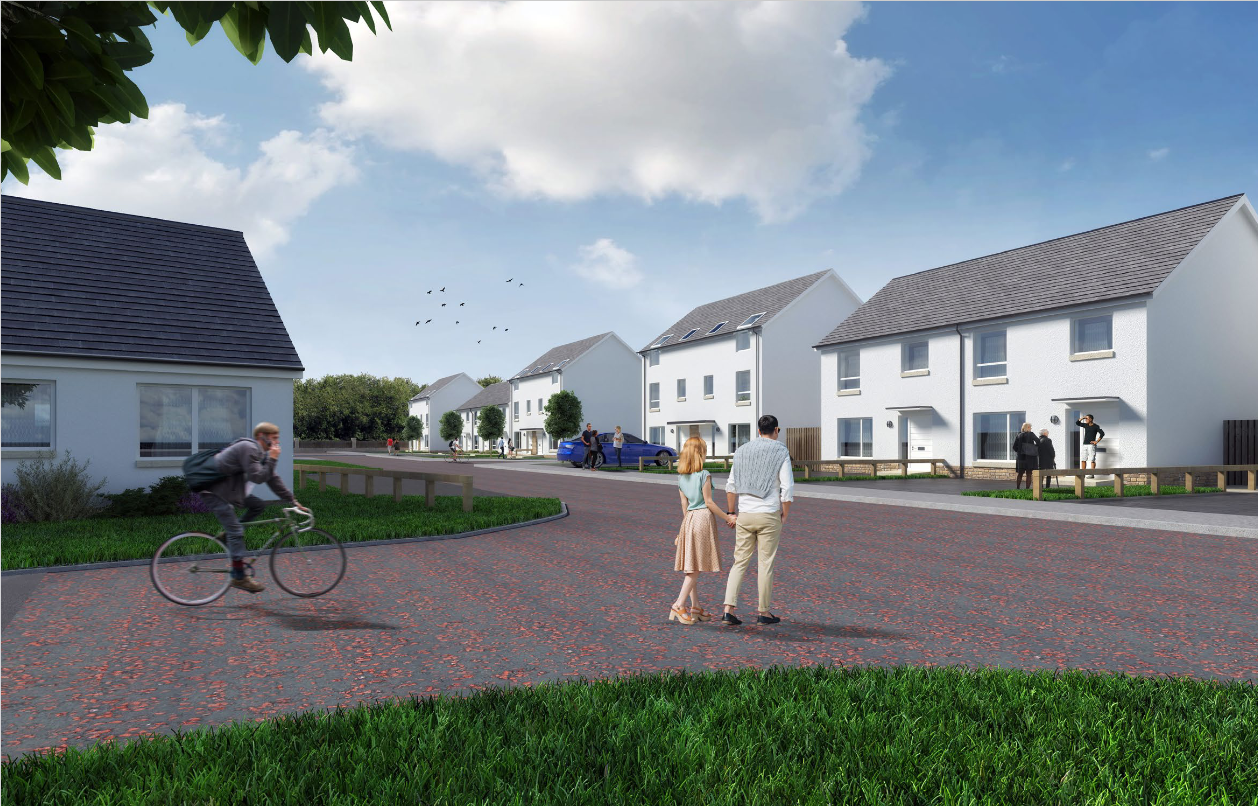 A total of 58 affordable homes will be built on land that was once home to Astro Soccer Complex at Viewfield in Glenrothes.
Robertson Partnership Homes will be constructing the new homes for Fife Council.
As well as the affordable housing, developers say the project will also provide a much-needed upgrade to a football club's car park, which shares the eastern access into the wider site.
The brownfield site, which borders Glenrothes Strollers' main facility and playing fields, has lain derelict for over ten years and the majority of it is now grassland, rubble and bare ground.
The new housing development will comprise a row of 19 semi-detached and terraced houses along the northern boundary.
There would be an area of semi-detached and cottage flats in the centre of the site, and a mix of semi-detached, detached and terraced properties along the southern and western boundaries.
The homes will be a mix of cottage flats, townhouses, and two, three and five-bedroom houses, plus wheelchair and amenity bungalows.