Asylum accommodation evictions paused for three months
The Home Office has confirmed that all evictions and terminations of asylum support have been paused for three months.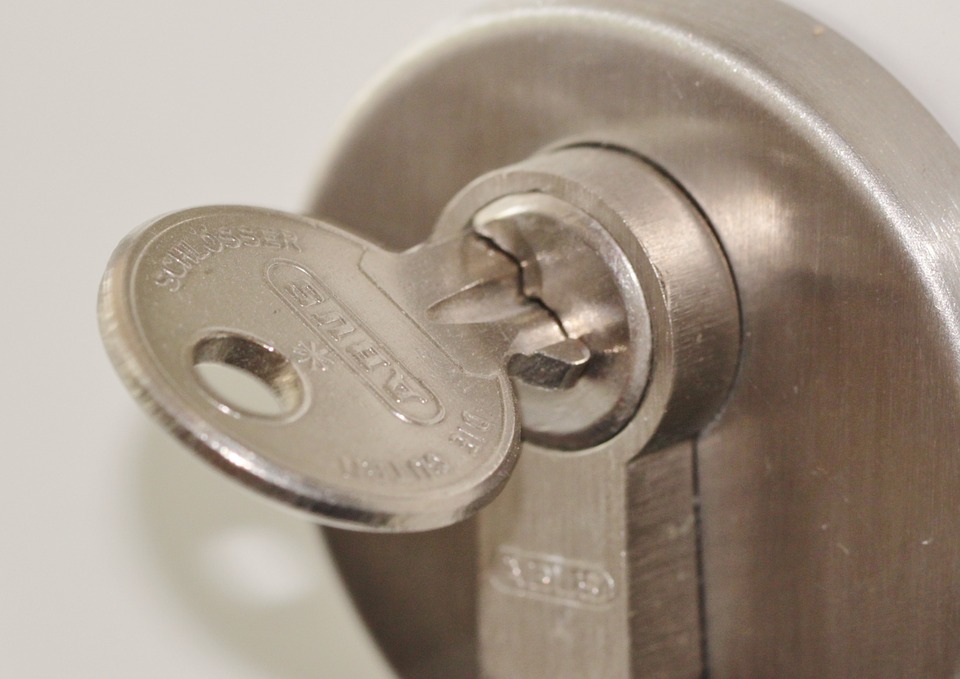 In a letter sent to the British Red Cross, Home Office minister Chris Philp confirmed that to help prevent the spread of COVID-19, the UK Government "will not be requiring people to leave our accommodation because their asylum claim or appeal has been finally decided".
This applies to both people whose asylum cases are refused and those who are granted status.
Mr Philp added the decision will be reviewed ahead of the end of June 2020.
Writing on Twitter, the Home Office said: "It is right that we protect the public from dangerous criminals, which is why the vast majority of detainees still in immigration removal centres are foreign national offenders."
"The safety and health of people in our accommodation and the communities in which they live is of the utmost importance.
"As part of government measures to fight coronavirus and ensure people remain in their homes and do not travel unnecessarily no one will be asked to leave asylum accommodation over the next three months.
"We will continue to adjust our processes and procedures where necessary and appropriate."
The Red Cross also received clarification that halt on evictions applies to people on section 95 support and section 4 support, and that this financial support will also continue.
In a separate letter sent to local authorities, the Home Office announced that as a result of the halt in evictions, accommodation providers have been instructed to procure additional properties (even in areas where the local authority had not previously agreed to become a dispersal area).
Alex Fraser, UK director of refugee support at the British Red Cross, said: "It's very welcome news that the Home Office will temporarily halt all evictions from asylum accommodation.
"Nobody should be at risk of homelessness and destitution, and this is an important first step to ensuring that people are able to protect themselves, their families and their communities."
The Scottish Refugee Council forms part of the #StopLockChangeEvictions coalition which had campaigned for an end to evictions from asylum accommodation during the COVID-19 crisis.
While hailing the announcement as "hugely welcome news and a relief at this time of great uncertainty", the charity said it still needs to know immediately what COVID-19 means for those who are currently destitute.
Over the weekend it joined other signatories from across the UK in writing again to Prime Minister Boris Johnson.
The full letter reads:
Dear Prime Minister,
RE: PMQ commitment for Home Office funding for those who are seeking asylum, have had their asylum claims refused or who are prohibited from accessing public funds
Following our letter dated 19th March with recommendations signed by over 80 organisations supporting people who are homeless and destitute because of their migration status, we write again to welcome your commitment at PMQs yesterday (25th March 2020) stating that;
People seeking asylum, those whose asylum claims have been refused and all who have been prohibited from having access to public funds by Home Office rules "will certainly receive the Home Office funding that they need and deserve"
It is now imperative that those who are homeless and destitute stemming from insecure immigration status, including those with No Recourse to Public Funds, as well as those seeking to access or who have been refused asylum are able to urgently access publicly funded accommodation and support.
This will not only help vulnerable homeless and destitute individuals to be safe and hence be able to comply with your instructions on safe social distancing and self-isolation, but it will also significantly lessen the risk of their exposure to the virus and therefore its onward transmission.
Many people who are homeless and destitute in the UK have underlying health conditions, such as respiratory issues, which make them particularly vulnerable to Covid-19. Contracting the virus will result in severe illnesses needing intensive care treatment, and for some it will result in death. Therefore, your commitment to act must now be implemented without delay. Acting now will help prevent further pressure on the NHS, and it will also save lives.
NACCOM and our partners appreciate the tone and substance of your statement at PMQs. We stand ready to work together with your Government, the devolved Governments and Local Authority partners, to ensure that all those homeless and destitute with insecure immigration status can be accommodated in the following days and weeks.
In making sure our shared public health fight against Covid-19 encompasses all vulnerable groups, irrespective of immigration status, we can give ourselves the best chance to suppress and ultimately overcome this unprecedented global pandemic, here in the UK.
We look forward to hearing from you. Most of all, however, we want to work with you to urgently deliver on this commitment.