Atrium chief executive Stephen Black to retire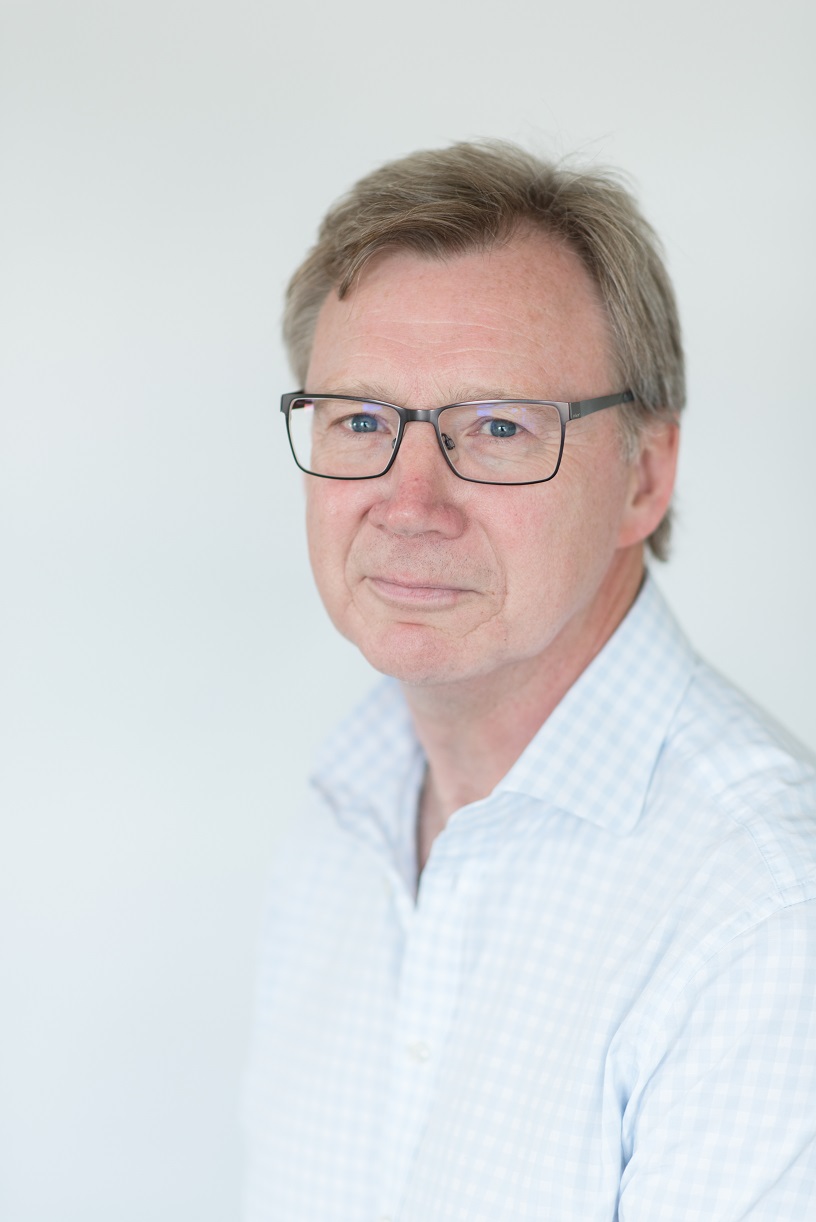 Atrium Homes has announced the retirement of its long-standing chief executive, Stephen Black.
Stephen, who has been chief executive since July 2000, has indicated he will leave at the end of the year.
Mr Black said: "I feel very fortunate and proud to have enjoyed a highly rewarding career in housing, spanning four decades. I've spent half of it as the head of the Atrium Group and it has been a pleasure to have been part of such a brilliant organisation for so long.
"I've worked with some great people over the years, and still do. When the time comes, I'm sure it'll be a wrench to walk away, but this feels the right time both for me and for Atrium. I'll be leaving the organisation in a strong, financially secure position, with a clear vision for the future and a superb staff team to deliver it."
Joe Keen, chair of Atrium Homes, said: "We will miss Stephen's expertise, experience and leadership. He has been at the helm of Atrium since it began delivering landlord services 21 years ago and has been instrumental in making it the organisation it is today. We wish him a long, healthy and happy retirement."
Former chairs of Atrium, Jim O'Neill and Ken Stewart who still serve on the board echoed these sentiments adding: "Stephen will be a hard act to follow".
It is anticipated that the search will begin for a new chief executive shortly.