Avant Homes launches four new developments to deliver 620 homes across Scotland
Housebuilder Avant Homes has launched the first homes at four new developments to deliver 622 new-build properties in Scotland.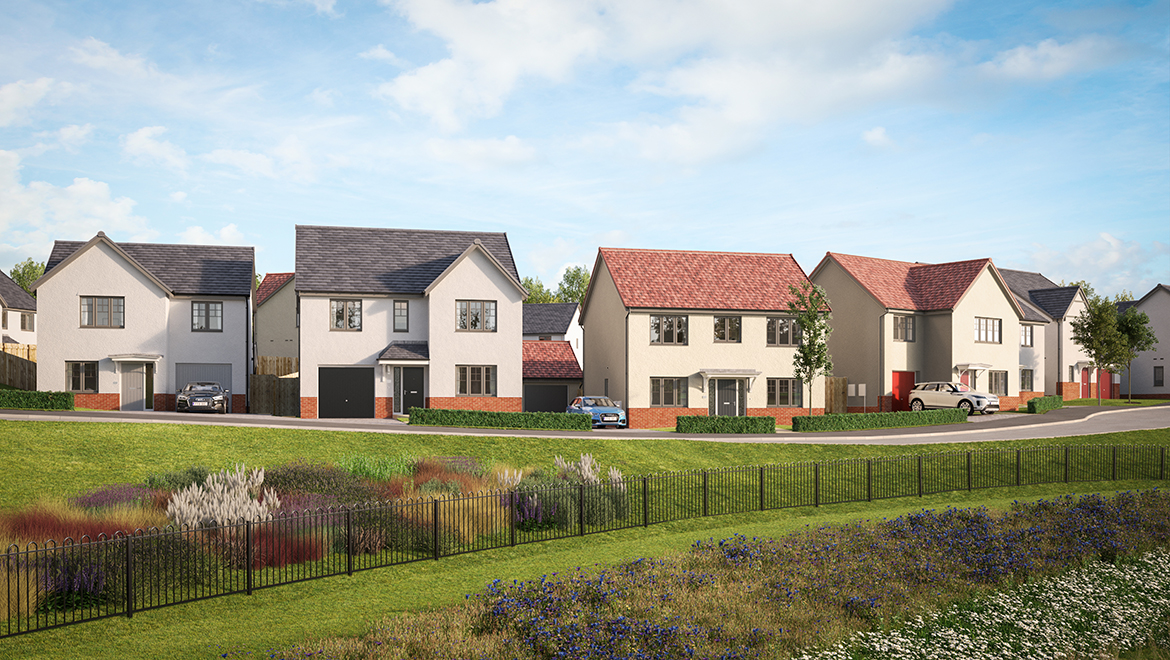 The developments have a gross combined development value of £169.5 million and are located within close proximity to some of Scotland's major towns and cities. The new sites include Craigowl Law in Dundee; Jackton Green in Jackton; Carron Feld in Larbert; and Draffen Park in Stewarton.
As well as providing 622 new homes across Scotland, Avant Homes has also committed to a combined community contribution of £6.8m towards local education, open green spaces, footpath links and local infrastructure.
Avant Homes Scotland managing director, Andrew Gawthorpe, said: "We've seen continued success throughout our sites in Scotland and we're pleased to maintain our commitment to building high-quality homes in desirable locations, by extending our presence across the central belt of Scotland.
"We pride ourselves on daring to be different with our continually evolving product and enhanced specification, setting Avant Homes apart in the new build sector.
"This commitment to excellence, combined with new and exclusive housetypes, and our very latest specification features, means that these four new developments will offer an extremely high-quality collection of design-led homes. Work is underway on all four sites and we are very excited to reveal more in the coming months."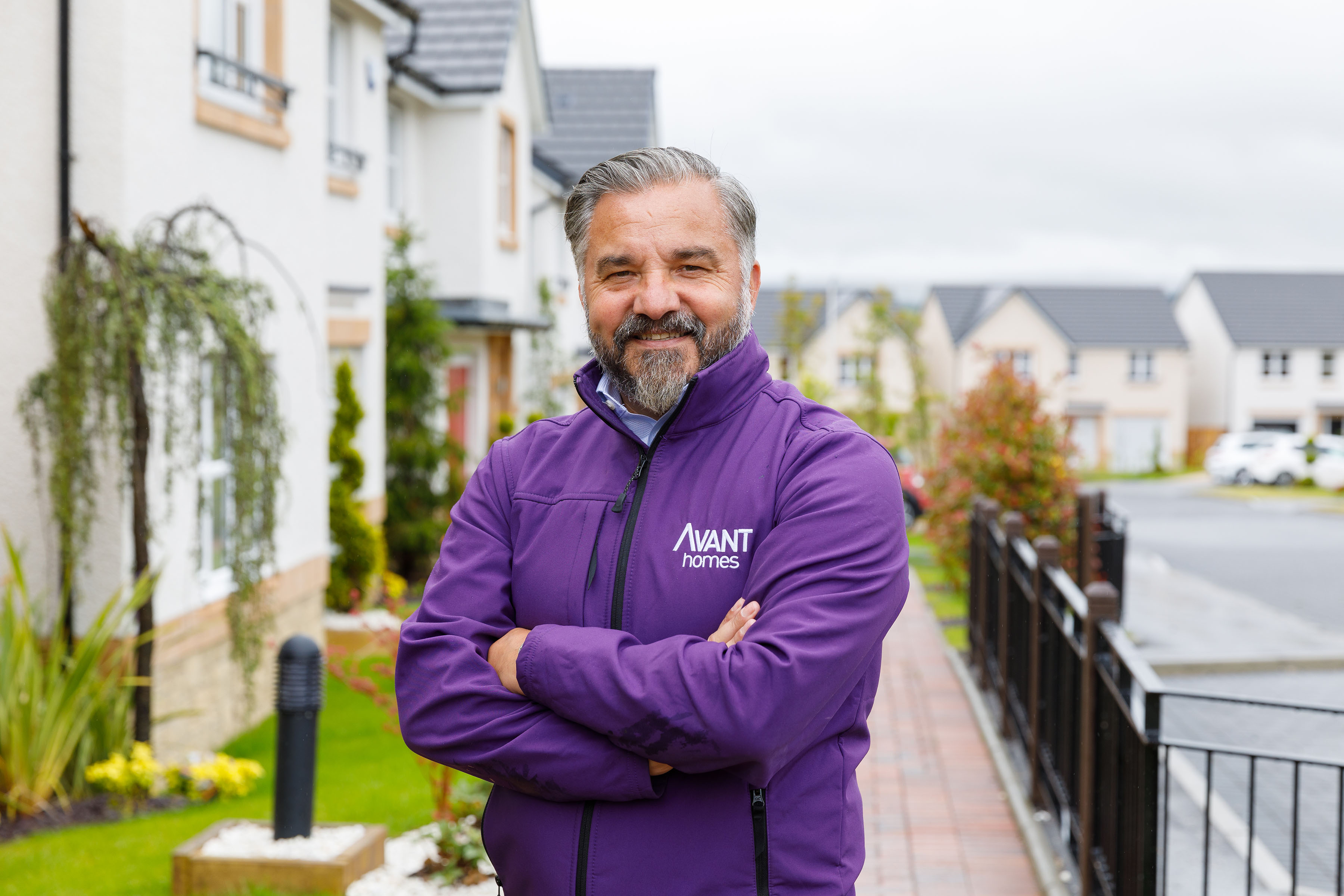 Draffen Park in Stewarton and Carron Feld in Larbert will both offer a selection of three, four and five-bedroom homes whilst at Jackton Green in Jackton there will be two, three and four-bedroom properties and a mixture of three and four-bedroom homes at Craigowl Law in Dundee.
The first homes at each of these developments have been released for sale with the first homes expected to be ready for occupation in autumn 2021.
All properties at the four new developments will comprise Avant Homes' latest house designs and enhanced specification. This includes underfloor heating, which is offered as part of the housebuilder's standard specification and believed to be an industry first.
Stirling-based Avant Homes Scotland currently has 15 developments under construction stretching from Stewarton to Dundee.