Ayrshire Housing completes latest development of 27 flats
Ayrshire Housing has just completed its latest development of 27 flats close to the centre of Ayr.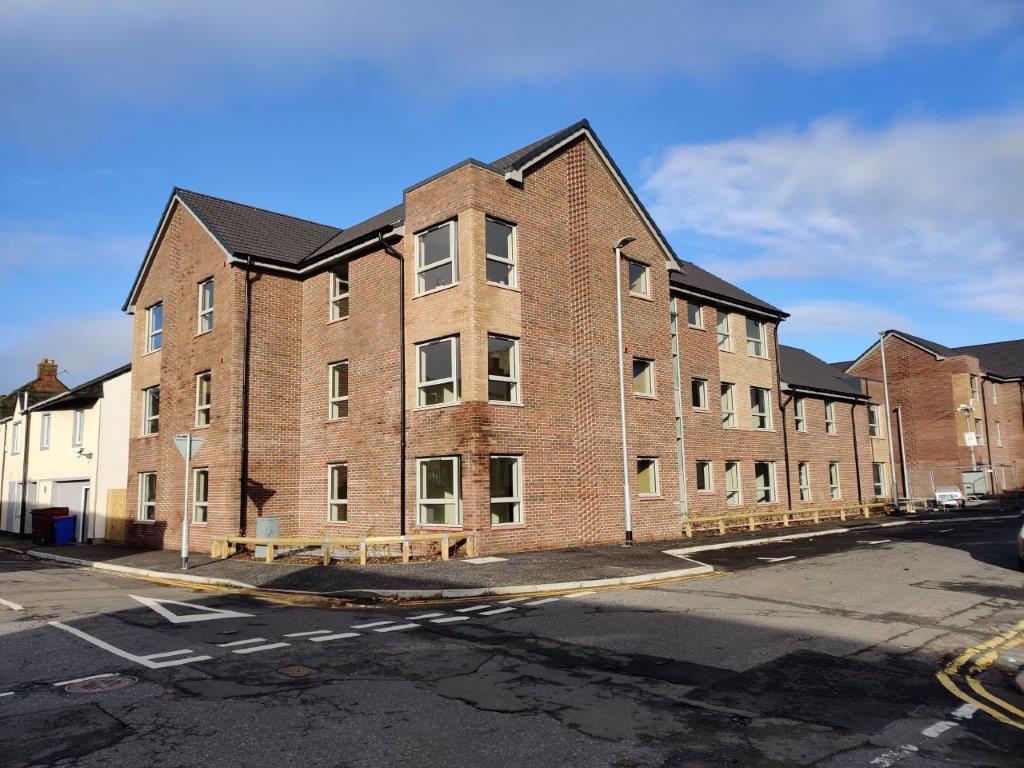 The two blocks of flats replace a derelict former residential home in Elba Street. The £4 million scheme was built by CCG to designs by Ayr-based architects LMA.
Much of the buildings' structure was built off-site in CCG's own factory in Cambuslang. This has guaranteed excellent standards of insulation and air tightness, and general build quality.
Twelve of the flats are managed in partnership with the South Ayrshire Health and Social Care Partnership to meet the needs of its clients. The Association said it was also pleased to have assisted South Ayrshire Council in the rehousing of tenants from the nearby multi-storey flats which are scheduled for replacement by new housing.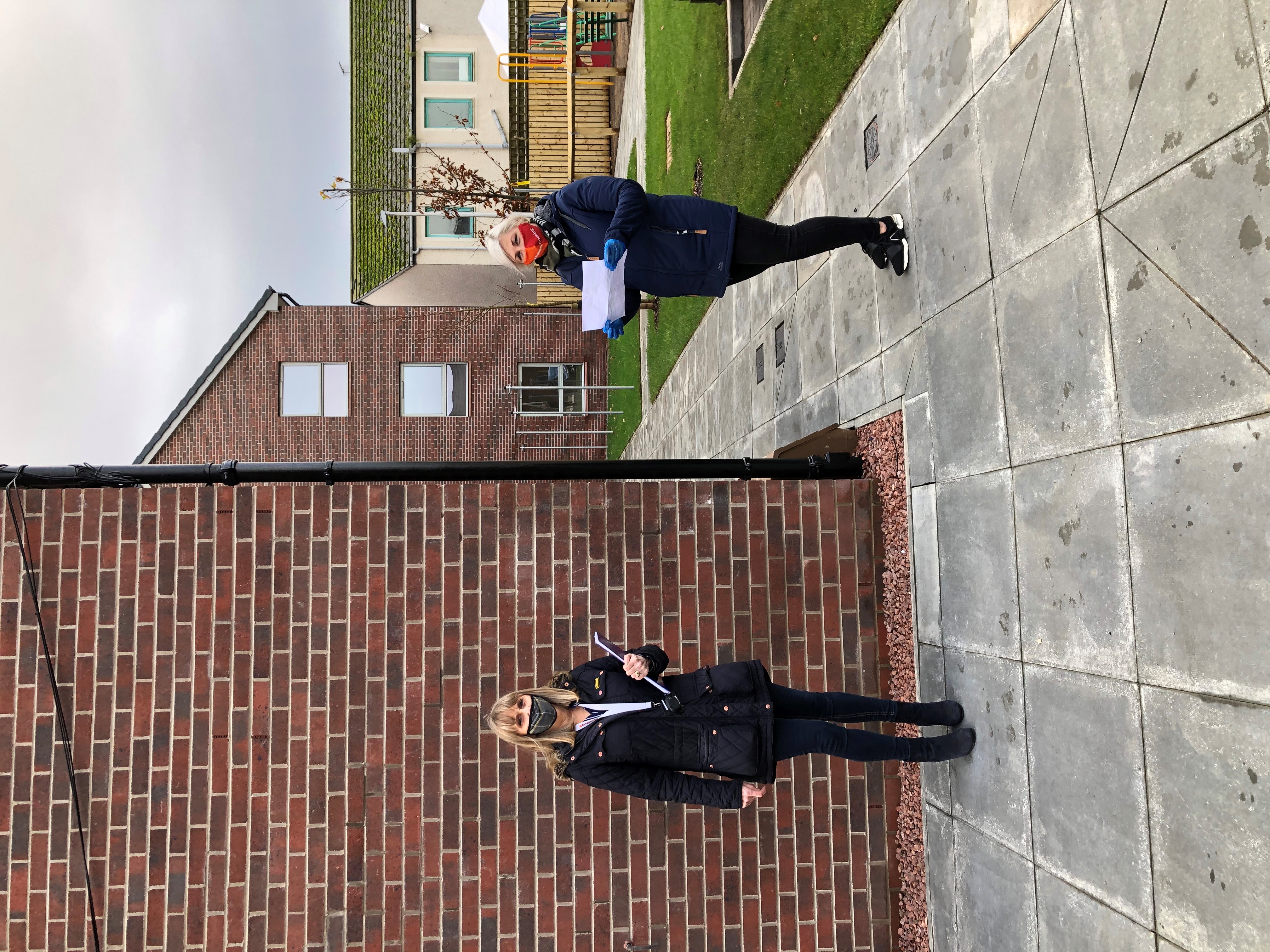 Jim Whiston, the Association's director, said: "It's great to see the enthusiasm of our staff and our friends at the Health and Social Care Partnership and their care provider Key. Everyone took great care to make the experience of the new tenants as relaxed as possible despite all the current restrictions.
"We're also really grateful to CCG who recovered from their lockdown so efficiently. Without the continued financial support of the Scottish Government and South Ayrshire Council, these much needed houses would not have been built.
"Unfortunately, we can't have the normal welcoming event. We hope though that we will be able to do so in the spring when we are sure a wee community will have formed."