Barratt applies for repayment of education contribution due to school's under-capacity
Barratt North Scotland is seeking repayment of almost half-a-million pounds worth of education contributions made to Aberdeenshire Council because a village's primary school is under capacity.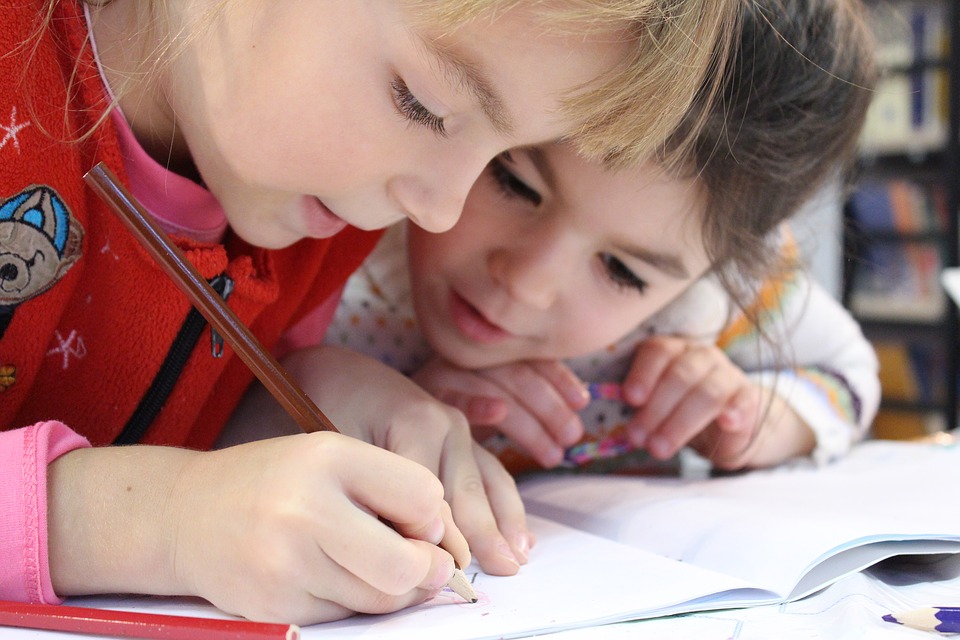 According to The Press & Journal, the housebuilder's development of 70 homes in the west of Newmachar originally came with an agreement the company would give the authority just over £1 million towards the creation of additional capacity in the local education system.
It is understood that this agreement was reached when predictions for the impact of developments in the area indicated pressure on the local school system would be much higher.
But, because fewer children are attending the local primary than anticipated, Barratt is now seeking to change its agreement with the local authority, to reduce that contribution to just under £556,000 – and be repaid just over £450,000.
In an application to the council, the developer said the education contribution "is no longer relevant and does not require to be paid".
A spokesman for Barratt North Scotland told The Press & Journal: "The fund for the primary school is just one element of over £1m which we have provided for community facilities, sport and recreation, and roadworks – all to be spent within the village.
"As the local primary school is significantly under capacity, the money we originally gave to provide additional capacity has to be refunded as it is ring-fenced and cannot legally be used for anything else."
A council spokesman said that the application was still to be decided and would be "considered on its merits".