Barratt Developments bounces back with £107 million profit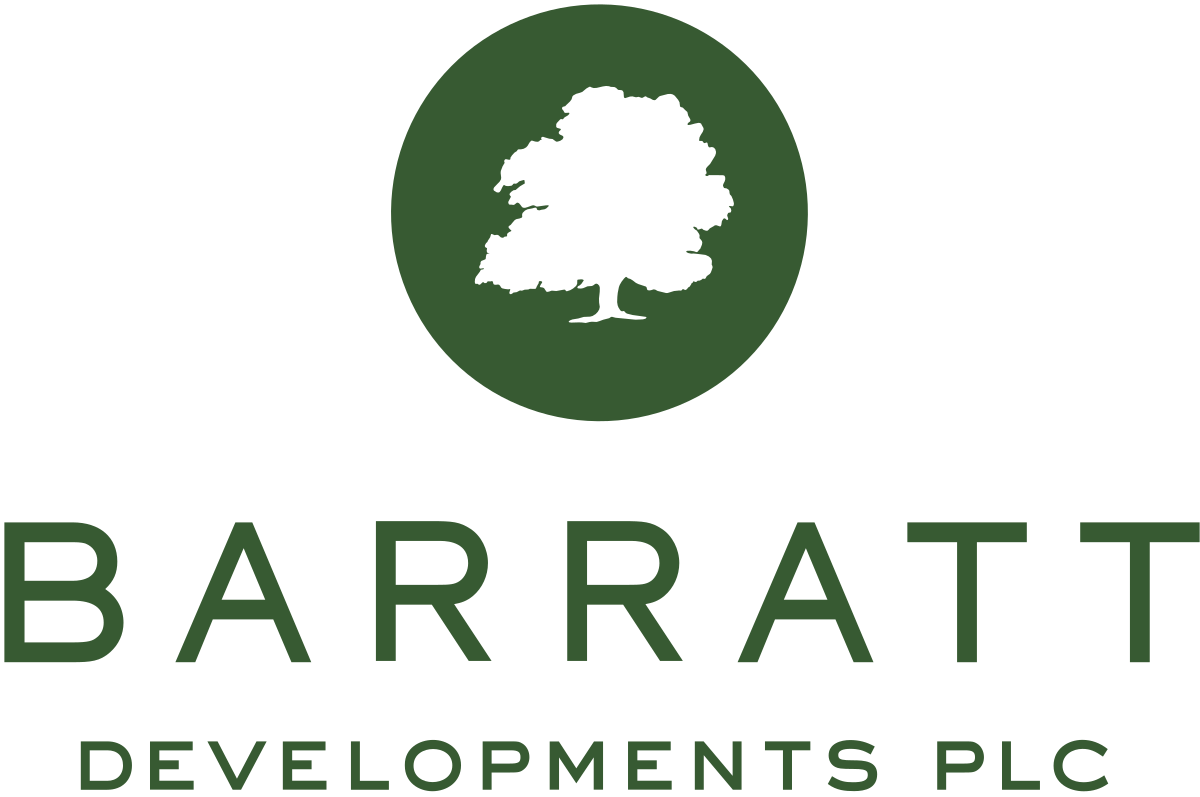 Barratt Developments has said it is well-positioned for FY22 after a year of 'excellent performance' as it reported profits before tax of £107 million.
The group has today issued a trading update for the year ended 30 June 2021 ahead of the publication of its annual results on 2 September 2021.
Barratt Developments reported strong demand across the country which resulted in net private reservations per active outlet per week of 0.78 compared to 0.60 in 2020 and 0.70 in 2019.
The developer also reported 'excellent recovery of completion volumes; 17,243 total homes completed in the year (2020: 12,604 homes; 2019: 17,856 homes) including 726 from JVs (2020: 570; 2019: 745), ahead of previous guidance.
Barratt Developments has also reported a strong well-capitalised balance sheet with year-end net cash of around £1,315m (30 June 2020: £308.2m; 30 June 2019: £765.7m), ahead of previous guidance, reflecting the timing of land expenditure and the delivery of additional completions.
The firm has said it is well-positioned for the coming year, with total forward sales (including JVs) as at 30 June 2021 of 14,334 homes (30 June 2020: 14,326 homes; 30 June 2019: 11,419 homes) at a value of £3,473.5m (30 June 2020: £3,249.7m; 30 June 2019: £2,604.1m).
David Thomas, chief executive, commented: "It is thanks to the hard work, resilience and flexibility of our employees and sub-contractors that we made such excellent progress this year, whilst maintaining our high standards of quality and service.
"We have seen continued strong demand for our high quality, energy-efficient homes on well-designed developments, enabling us to deliver 17,243 home completions this year. Whilst these are still uncertain times, we enter the new financial year in a strong position and remain focussed on our medium term targets, including delivering 20,000 homes a year."